Product Description
15.6'' Medical Hospital Touch Screen Android Tablet PC
With the continuous advancement of the country's medical and health reforms, mobile healthcare is bound to be a new model promoted by the medical industry, and this model has broad prospects. The development of mobile medical care is gradually deepening from mobile carts, PDAs to tablet computers. Currently, tablet computers are used by more and more hospitals as a new model of mobile medical care. According to statistics from the Information Management System Association (HIMSS), in hospitals that have implemented mobile informatization projects, doctors, pharmacists, and nurses use tablet computers 57% of the time. Tablet computers help them get rid of paper medical records and documents. The ability to obtain the required data at the diagnosis and treatment site greatly improves the efficiency of hospital services. Different hospitals have different requirements for the use of medical tablets. In the design of medical tablets, designers need to adapt to local conditions to meet the specific needs of users.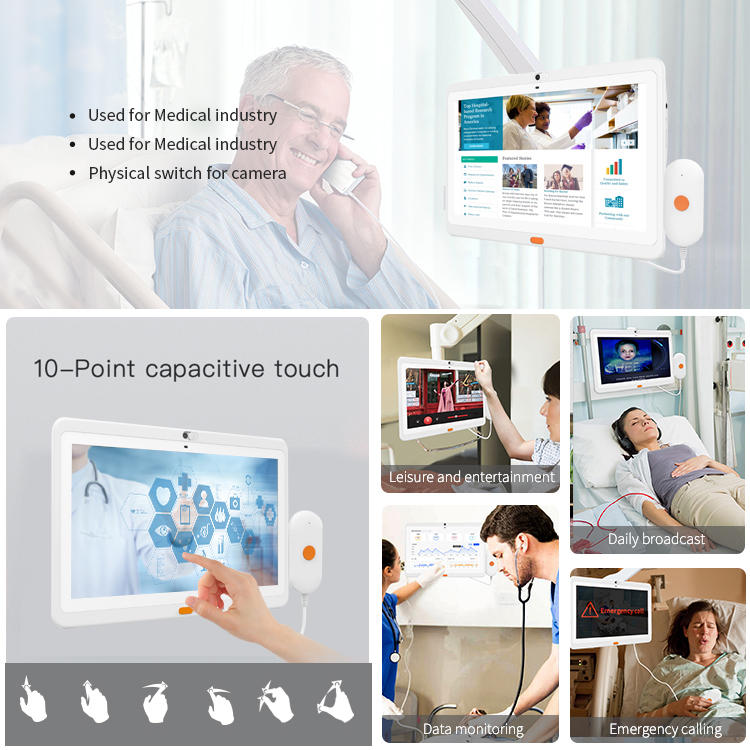 Tablet Smart Smart Tablets Business Tablet
Key Features
♦ Vandalism 10 points projected capacitive touch screen
♦ Quad Core Cortex A17, 1.8G, RK3288
♦ Micro USB, Power jack, RJ45, Serial Port,Earphone Interface
♦ 2G RAM, 16G ROM Memory, external expansion storage TF card (max. 64GB)
♦ Plastic frame or Metal Case, support wall mount and desktop
♦ USB, SD, TF external storage
♦ Built-in WiFi, Bluetooth, Ethernet activities
♦ Front 2.0MP camera
♦ Customizations can be modified on an existing basis

Good picture quality
Maximum support 3840*2160 UHD 4K resolution, reproduce the real color to present nice picture details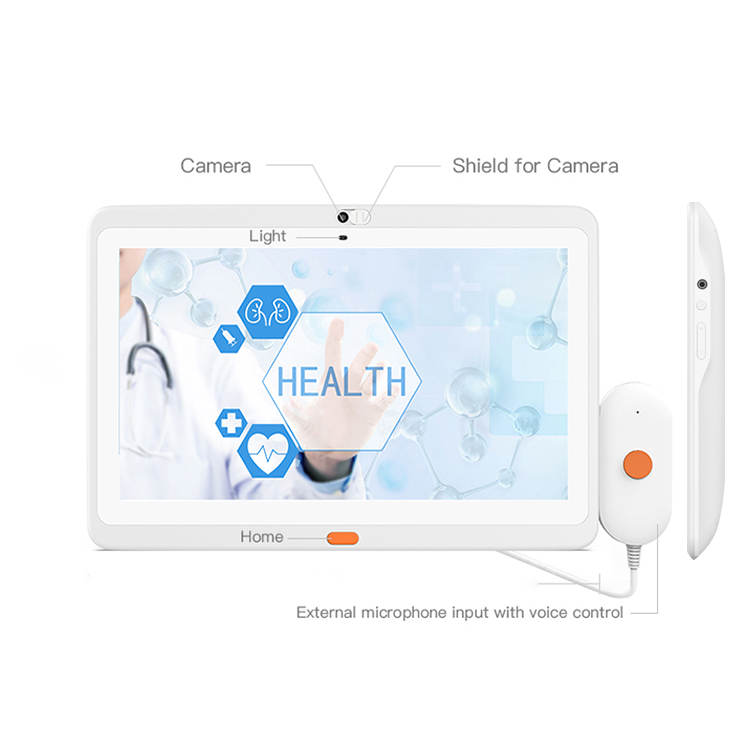 Support 1080P and 4K HD screen
ABS+PC material, environmental protection, not easy to age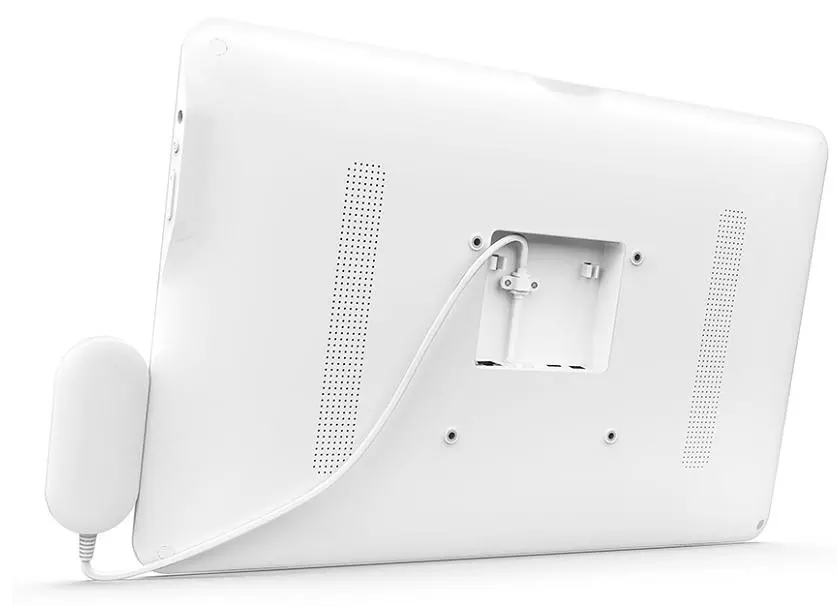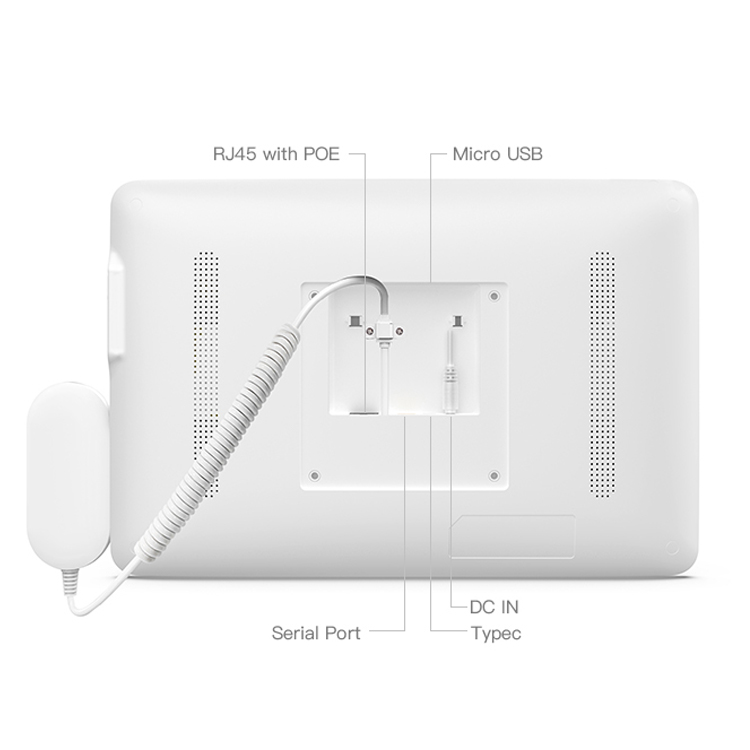 Built-in MIC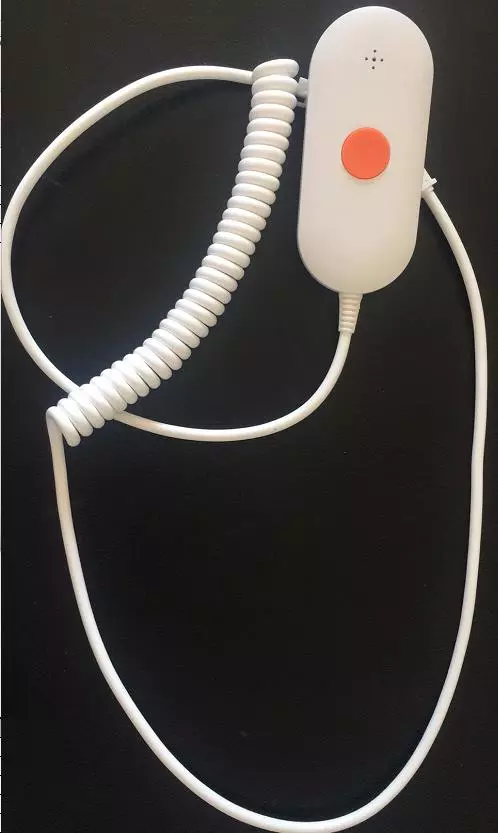 Various mounting methods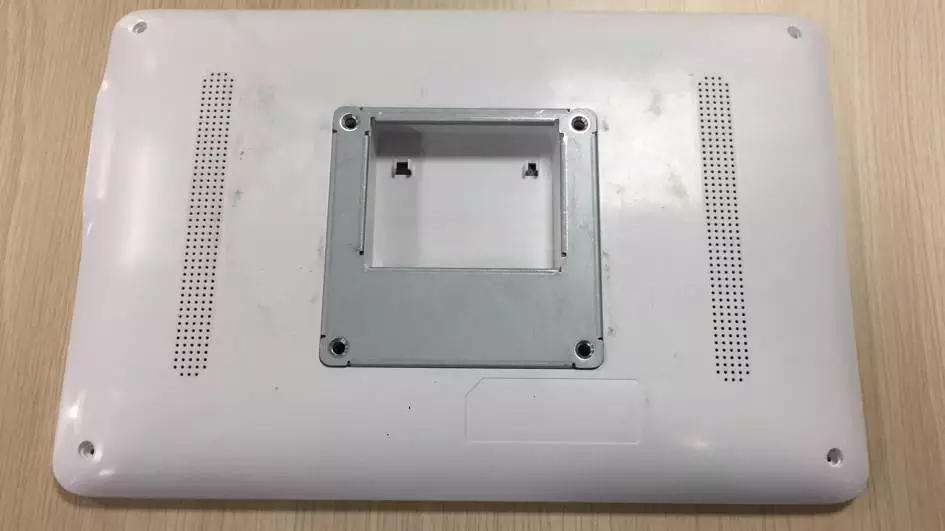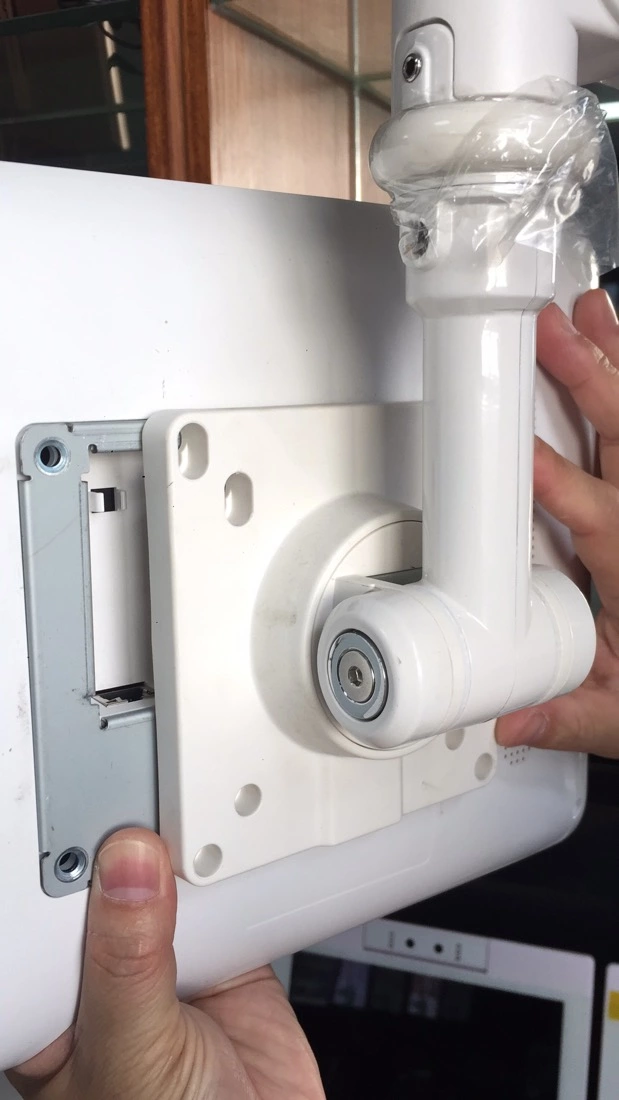 Mechdical Interactive Digital Signage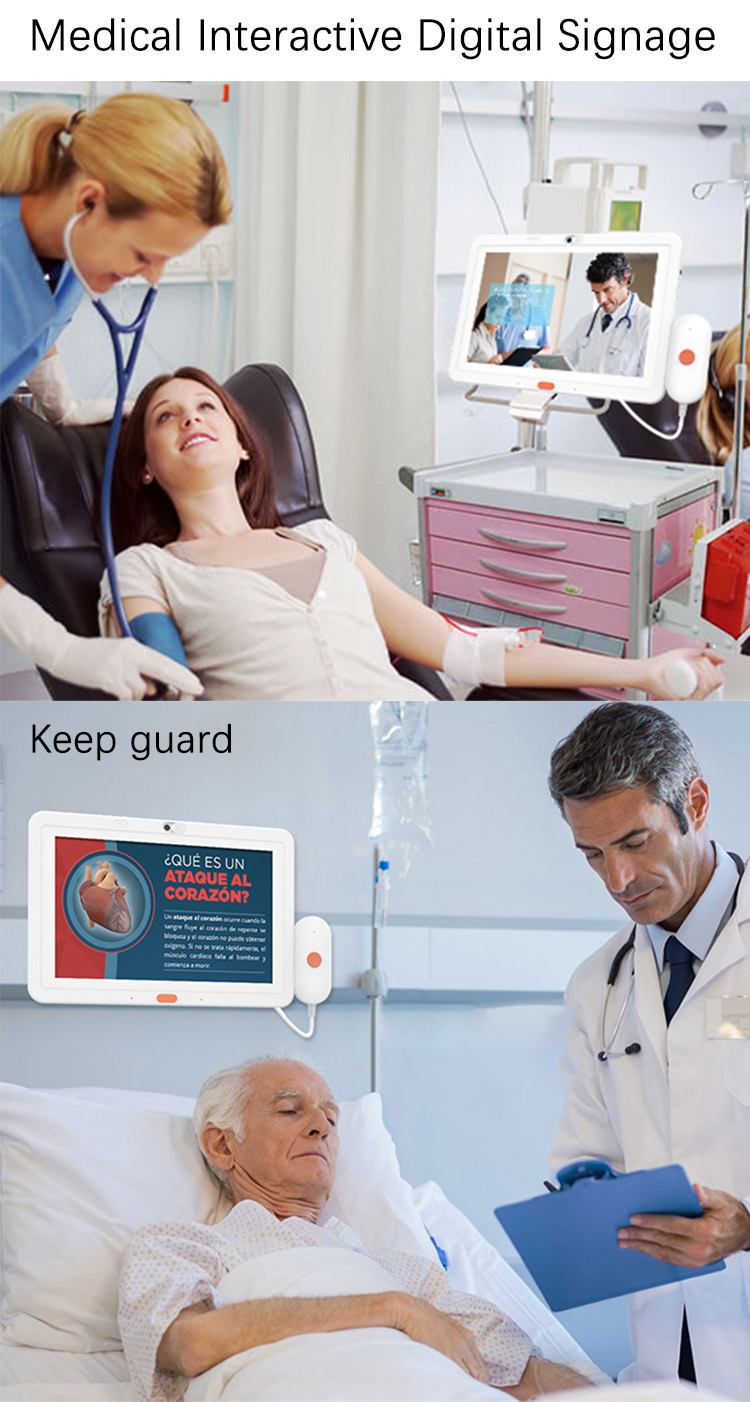 Application scenarios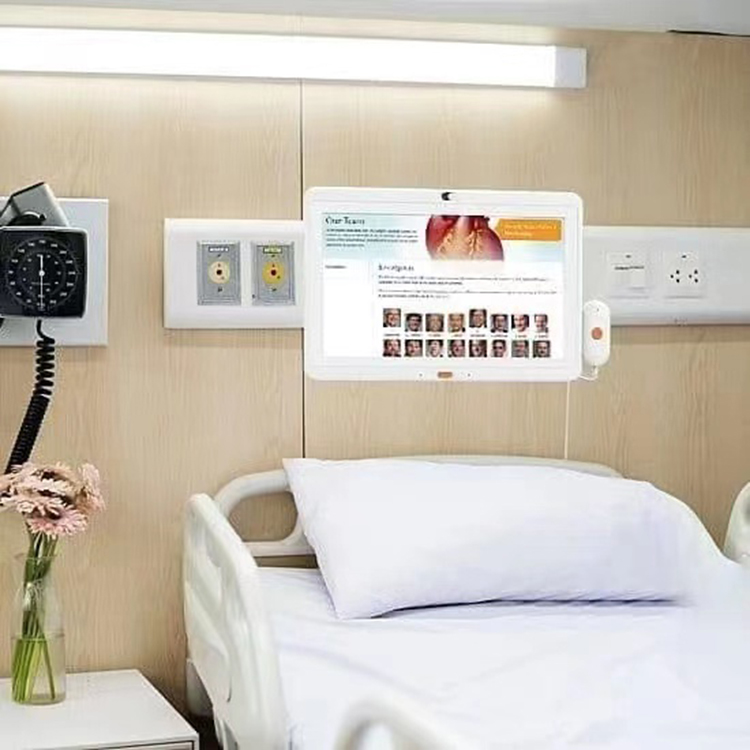 Company Information
Founded in 2004,Hengstar is a world industrial solution provider for LCD controller boards, LCD monitors, industrial PCs, Smart Display, digital signage ,Stretched bar lcd display, Digital Conference Whiteboard and a variety of LCD products.

Hengstar focuses on the development of products for professional markets like outdoor displays, marine, military, aviation, logistic, medical and industrial automation fields.Today's Hengstar holds innovation as our mo-tto, quality as our life. Hengstar will Keep innovation to keep pace with the new technology of LCD industrial; not only supplies a wide and deep range of good quality products, but also provides professional services in customizing products and project management to satisfy all customer requirements.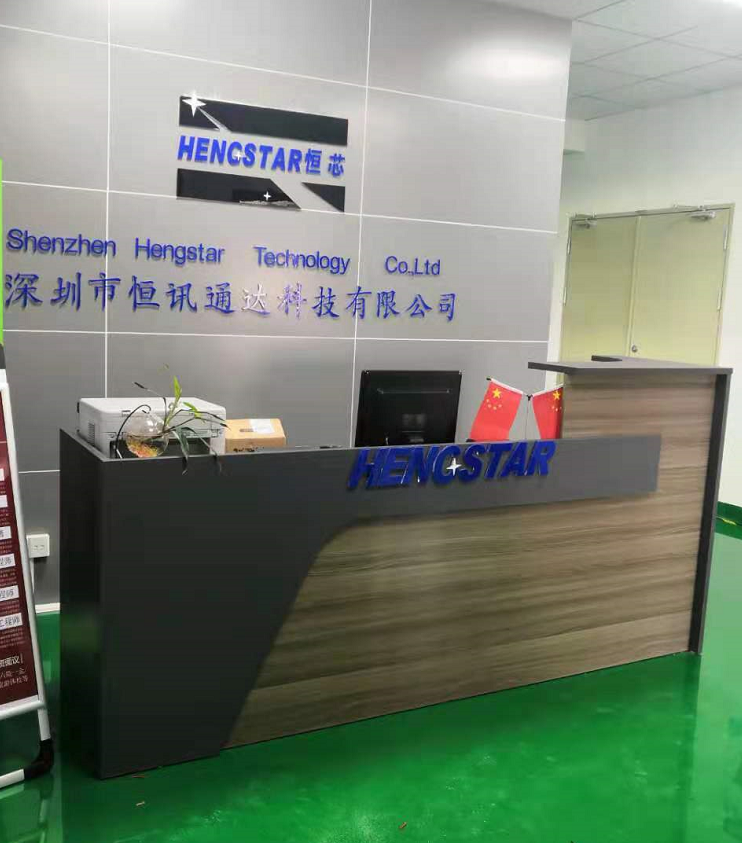 Quality: We have a strict quality control system. All products ordered from our factory are inspected by a professional quality control team.
After-sales service: We provide after-sales service team, all problems and questions will be resolved by our after-sales service team.
MOQ: We accept small orders and mixed orders. According to our customers' requirements, as a dynamic team, we want to connect with all our customers.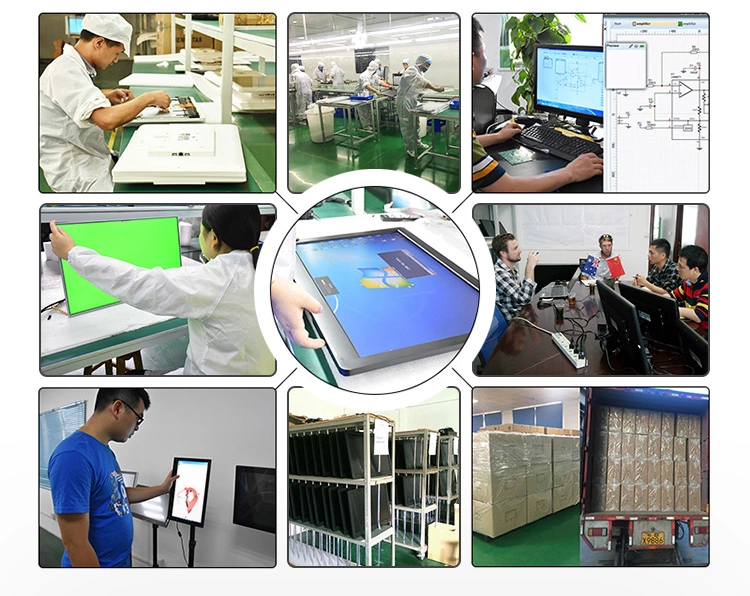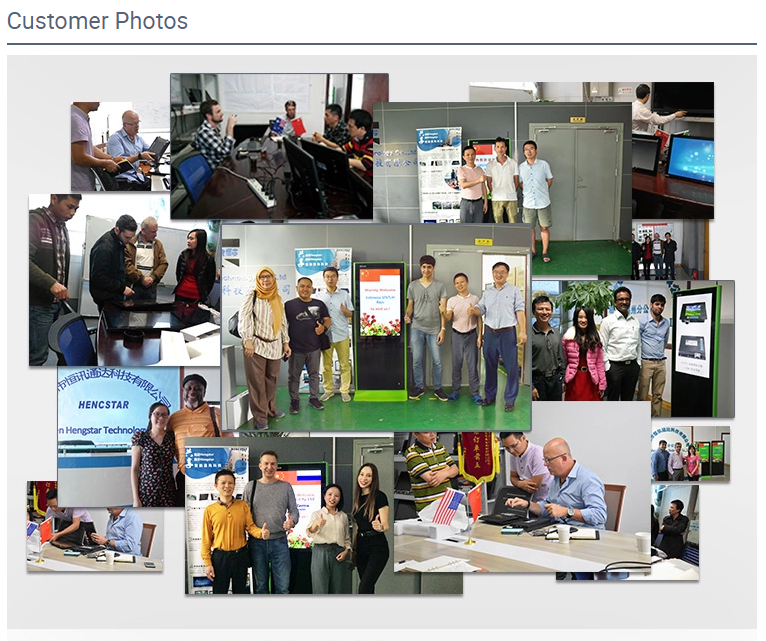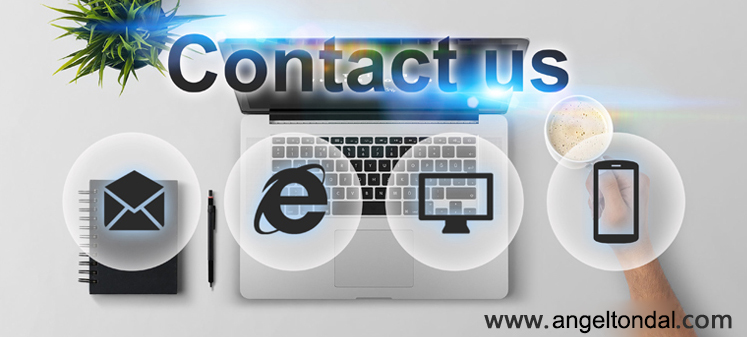 Smart Tablet 4g Party Smart Tablet Smart Home Tablet