Product Description
Smart Tablet, Industrial Tablet Pc, Tablet Smart, Android Tablet Pc, Android Tablet 4k, Tablet Pc Android, Rugged Android Tablet.
Most of the front panels of industrial touch tablet computers are made of aluminum-magnesium alloy die-casting, and the front panel reaches NEMA IP65 protection level.
Sturdy, durable, and light weight.
2. The industrial touch panel PC is small in size, easy to install and maintain. 3. Beautiful in appearance and widely used.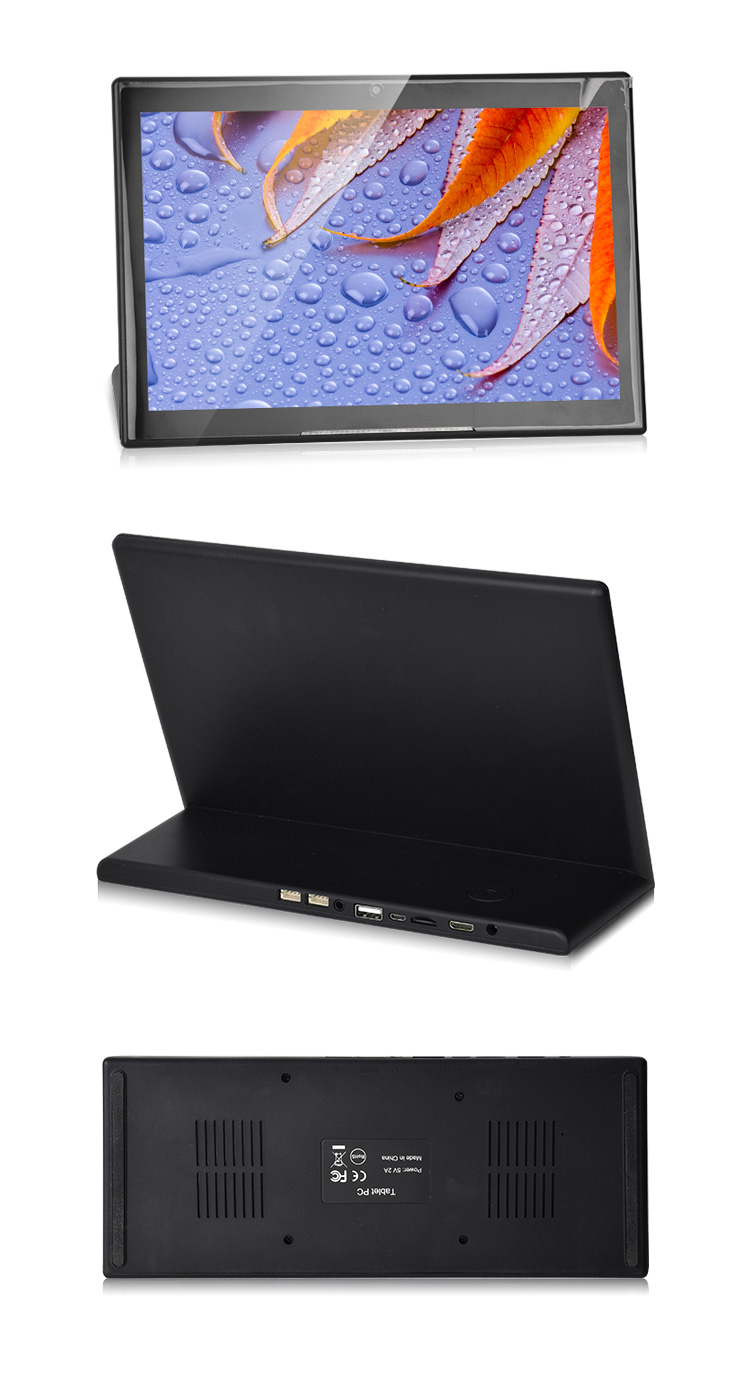 The main characteristics of the industrial tablet:
1. The structure of the industrial touch panel, the host, LCD and touch screen are integrated into one body, and the stability is relatively good.
2. Adopt the popular touch function, which can simplify the work, more convenient and faster, more humanized.
3. The industrial touch panel is small in size and easy to install and maintain.
4. Most industrial touch panel computers use a fanless design, use large-area fin-shaped aluminum blocks for heat dissipation, with lower power consumption and less noise.
5. Beautiful appearance and wide application.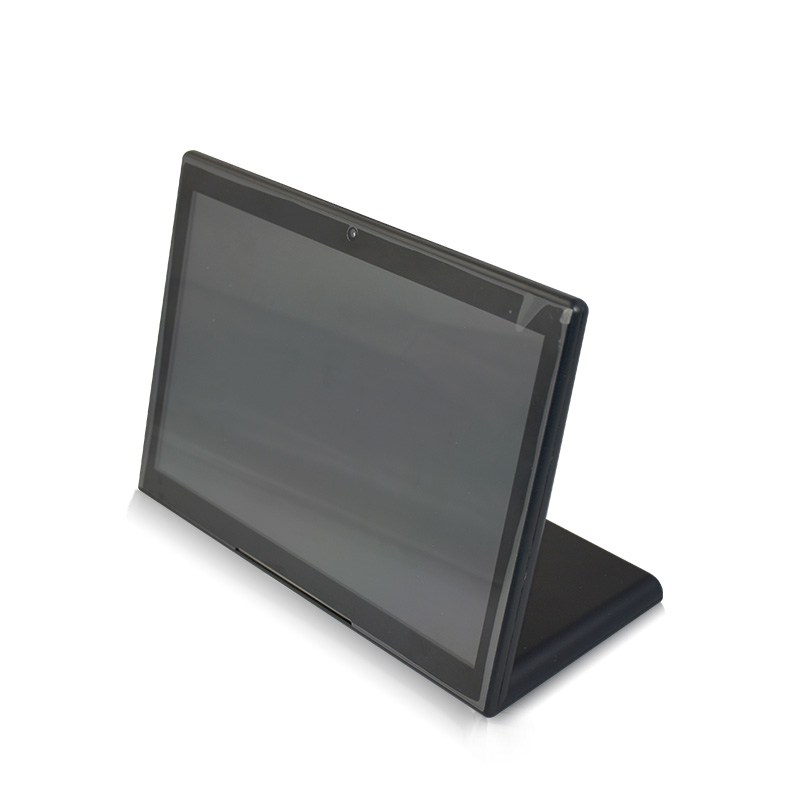 Mechanical Drawing