Product Description
IP 65 is essential for industrial applications in wet and dusty environments. Advantech IDS-3300 front panel IP65 touch display is a waterproof, dustproof and moisture-proof solution, ideal for food and beverage and outdoor industrial applications. It has an IP65 protection rating and an ultra-thin design with a depth of 42mm and four rounded corners to provide the best protection.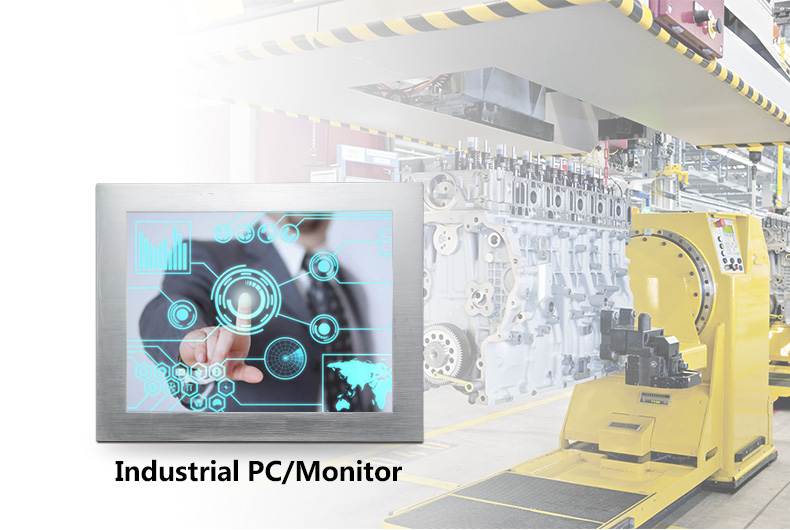 Panel

Magnesium alloy die-casting a forming, coating industry calx high-temperature baking paint processing, panel reaches IP65 protection class

Box

Full aluminium coating industrial metal gray high temperature of the lacquer that bake, beautiful and lightweight, good heat dissipation performance, ventilation, in order to achieve good dustproof and waterproof effect.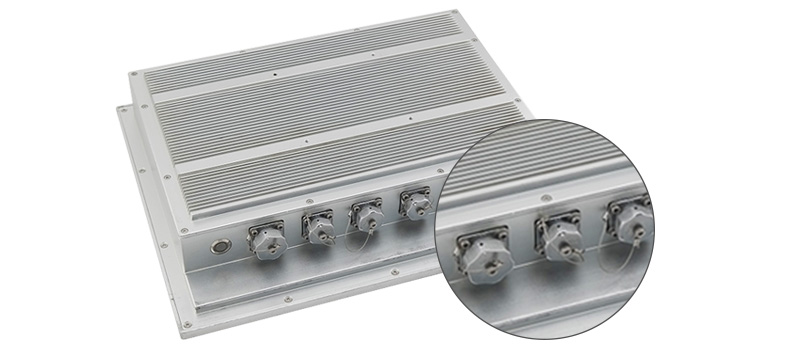 High performance industrial grade driver board


Intel Cedar View + NM10 Two-Chip Solution
Integration of Intel Intel®Atom™ N2600,1.66GHz, dual core processor
2G to 4 GB DDR3 1066/800 SDRAM, 1 SO-DIMM
Onboard, PCI-E Gigabit Ethernet LAN
6 COM, 6 USB, 2 SATA, 2 Mini PCI-E, 3.5 Inch

Product Specification
Product Name

Fully IP65 Grade Monitor

LCD panel
(Mitsubishi AA065VE01)

Size/Aspect ratio

6.5" / 15" / 17" / 19"

Pixel numbers (H*V)

640*480 (6.5")

1024*768 (15")

1280*1024 (17" / 19")

Brightness (cd/m2)

700 (6.5")
400 (15" / 17")

350 (19")

Controller board
(HSTW-6563)

Signal

6.5"

VGA

15" / 17"

D-Sub15 pin*1, DVI

19"

D-Sub15 pin*1

OSD Control

Menu/Select, Auto, Up, Down, Power

Power plug

12 VDC jack (15" / 17" / 19")

Operating condition

Temperature

6.5"

-30°C to 80°C (Operating)
-30°C to 80°C (Storage )

15" / 17" / 19"

0°C to 50°C (Operating)
-20°C to 60°C (Storage )

Humidity

6.5"

5% RH to 90% RH (Operating)
5% RH to 95% RH (Storage)

15" / 17" / 19"

10% RH to 90% RH (Operating)
10% RH to 90% RH (Storage)

Power

Input Voltage

6.5"

9-36V DC

15" / 17"

12V DC,(AC adapter,100~240VAC,50/60Hz)

19"

100~240V AC,50/60Hz

Operation

10 W (6.5")
30 W (15" / 17")
48 W (19")

Mount/installation

VESA mount:75*75mm
Waterproof Touch Screen,Waterproof Computer Monitor,
Waterproof Monitor,
Waterproof Touch Screen Monitor,,Waterproof Touch Screen,Waterproof Computer Monitor,Waterproof Monitor,Waterproof Touch Screen Monitor,