Product Description
Specifications all in one pc i3 8.4 Inch touch-screen all in one Industrial PC,cheap touch screen all in one pc
android tablet pc,best android tablet,Android Tablet 4K,Rugged Android Tablet,Tablet Pc Android,Android Tablet Computers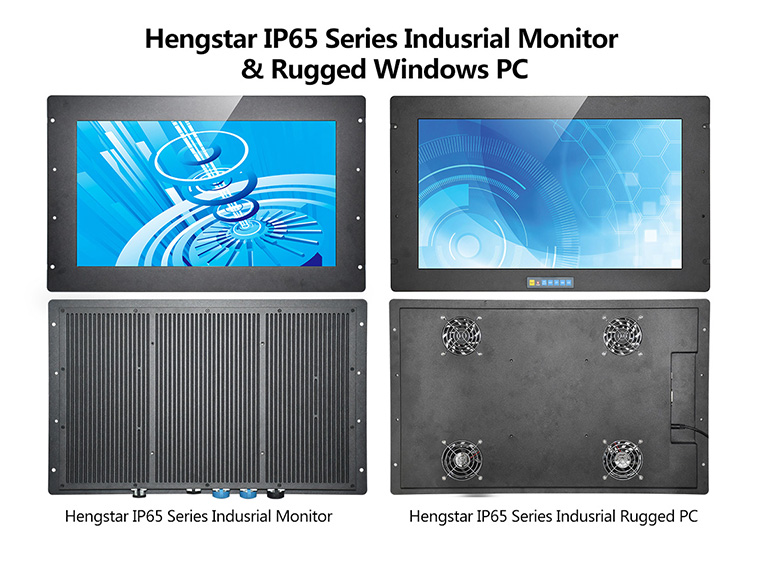 Android Tablet Computers

Application
Hengstar All-in one Touchscreen PC series is specially designed and developed for industrial fields. It uses ABS+PC Polycarbonate housing. Inside the housing is the stainless steel open frame structure. The PC use Industrial Low-consumption Motherboard,Hengstar patented Wide-temperature A/D board, and high quality resistive touchscreen,etc. . 8.4" SVGA resolution TFT LCD screen.
.Integrated with low power Intel Atom N270 1.6GHz CPU, 533MHz FSB.
.Fanless design.
.2GB DDR2 RAM.
.32GB SSD.
.NEMA 4 (IP65) front plate, rugged and low profile design.
.Stainless steel front bezel.
.5 wire industrial resistive touchscreen.
.Wide operational temperature range, -10°C to +50°C.
.RoHS compliant. Specification all in one pc i3 8.4 Inch touch-screen all in one Industrial PC,cheap touch screen all in one pc
Hengstar--Your LCD Monitor Expert!
-- (7''26''32''42''46''55''65''72'' Avaliable)
10+ pcs 6% off, 100+pcs 10% off !!!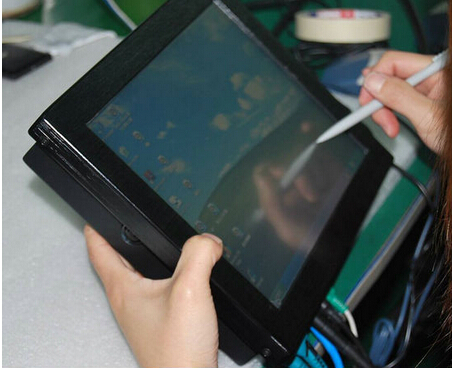 Android Tablet Computers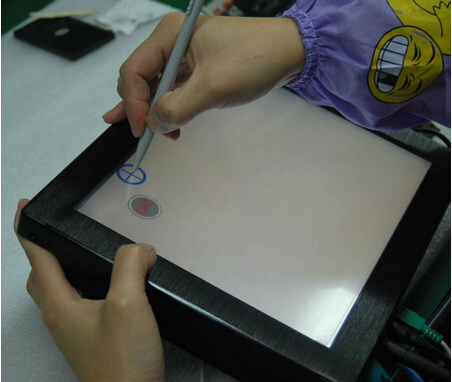 Application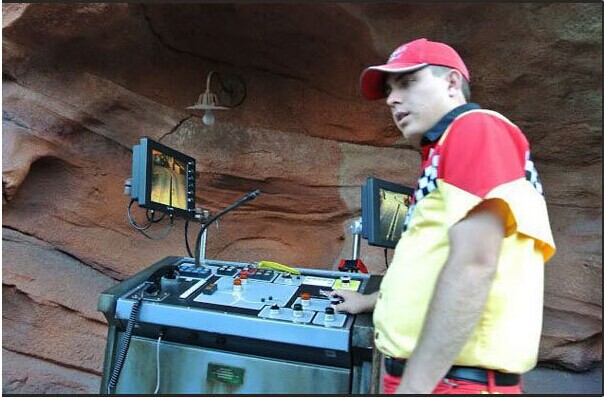 Android Tablet Computers

Rugged Android Tablet