Product Description
All-in-one computer, also known as all-in-one desktop, refers to the integration of the mainframe of the traditional split desktop into the display to form an all-in-one desktop. The simple and stylish physical design of the all-in-one desktop is more in line with modern people's purpose of saving space and beauty in the home. All-in-one desktops are more energy-saving and environmentally friendly, and consume only 1/3 of traditional split desktops (split desktops consume 1 kWh in 2 hours, and all-in-one desktops consume only 1 kWh in 6 hours), bringing a smaller electromagnetic radiation. The most concise and optimized line connection method, all connections can be completed with only one power cord. The speaker cable, camera cable, video cable, network cable, keyboard cable, mouse cable, etc. are reduced.
Industrial Touch Panel Pc Panel Mount Computer Industrial Panel Pc Industrial Touch Panel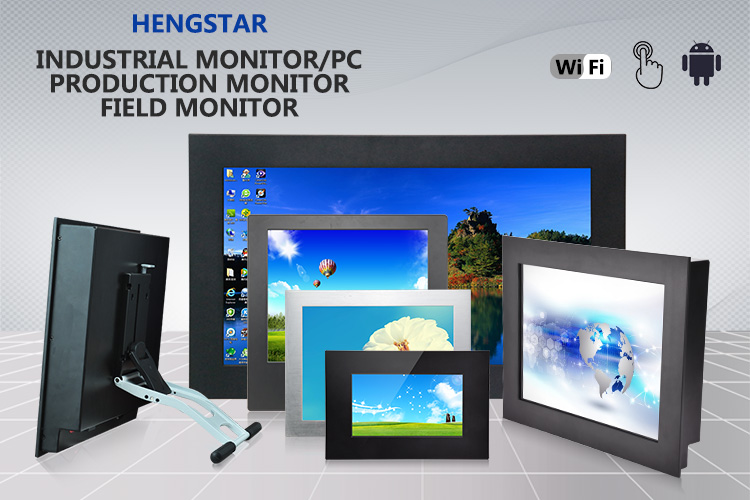 Key Features
64GB SSD
2GB/4GB DDR3L RAM.
Fan-less design.
Industrial TFT LCD screen.
Integrated with low power Intel J3160 Quad Core
NEMA 4 (IP65) front plate, rugged and low profile design.
Stainless steel front bezel OR Black powder coated front bezel are optional.
10 point PCAP touch screen.
Wide operational temperature range, -20°C to +60°C.
CE, UL, FCC, RoHS compliant
Industrial grade IPS screen + TFT panel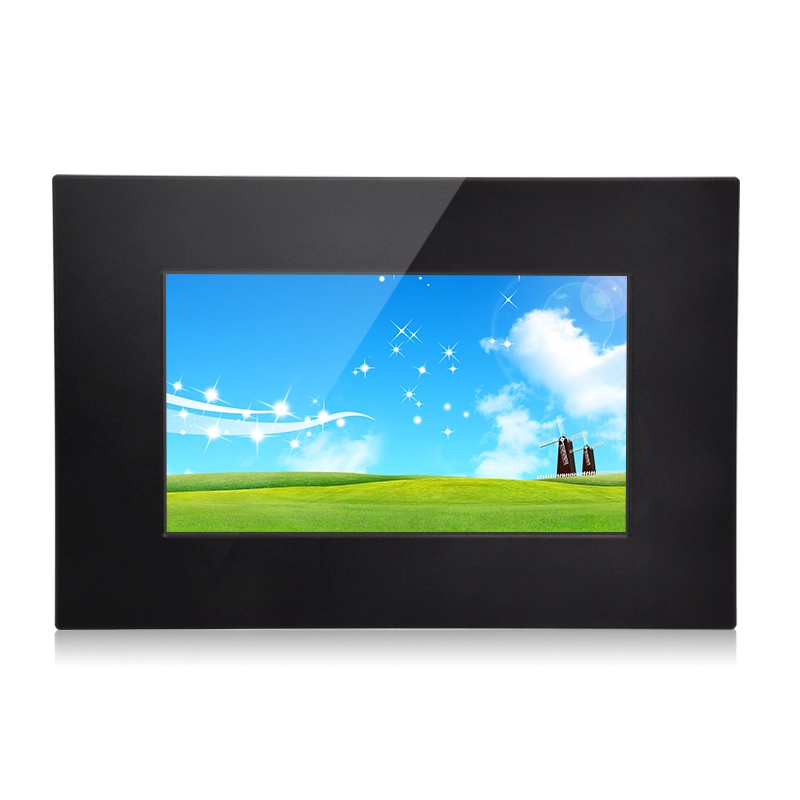 Adopt fanless design, waterproof panel, built-in speaker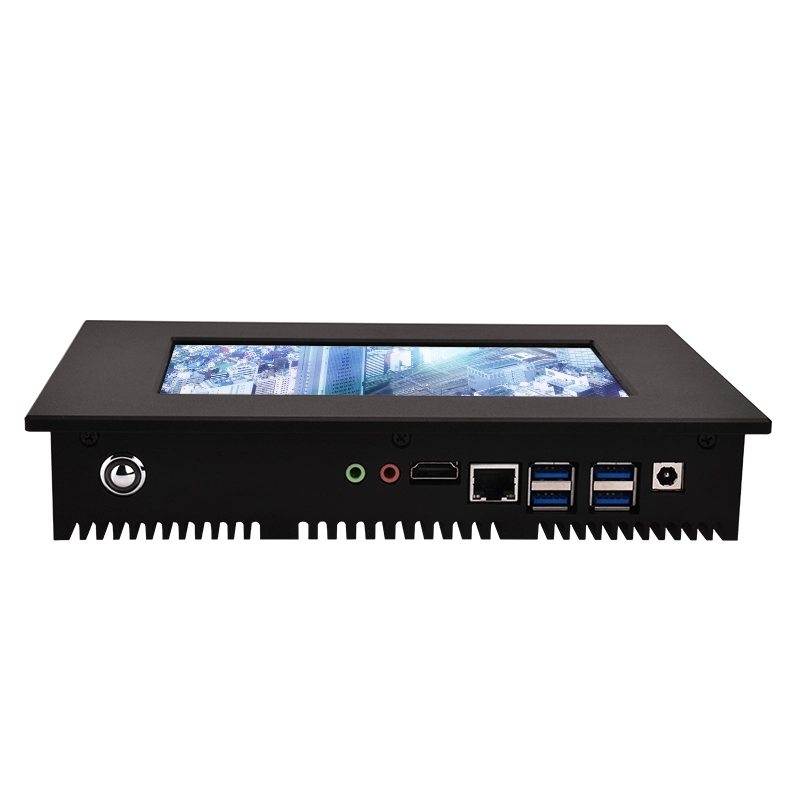 Robust and corrosion resistant
LG, Samsung and other imported screens
System can be installed, optional: Android/ Windows/ linux multiple choice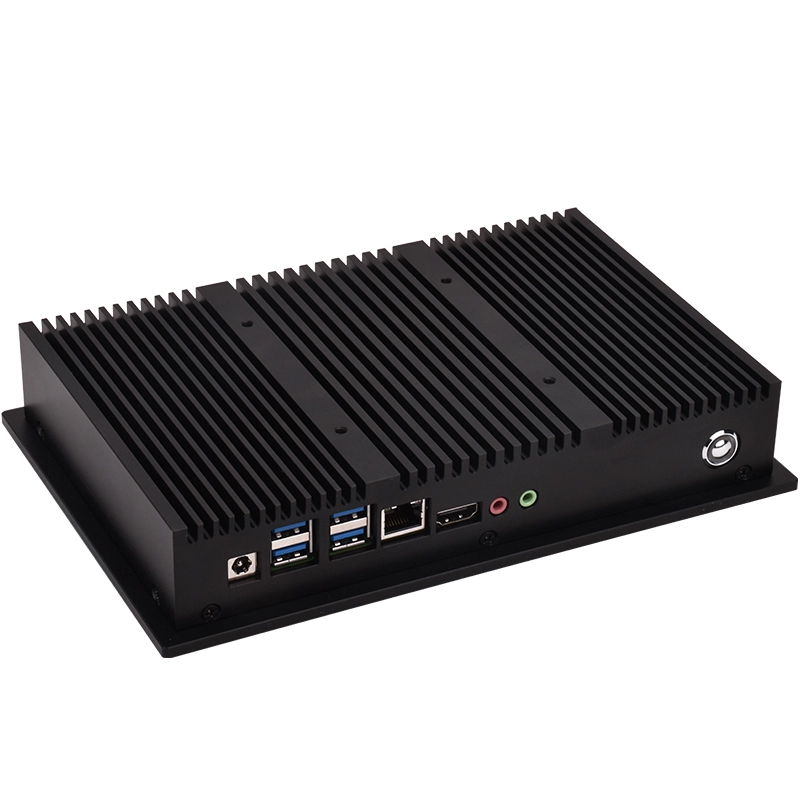 Customized Service for You
Support OEM/ODM
Extensible access control financial payment field
More professional custom services , including custom interface LOGO,ROM and APK application software.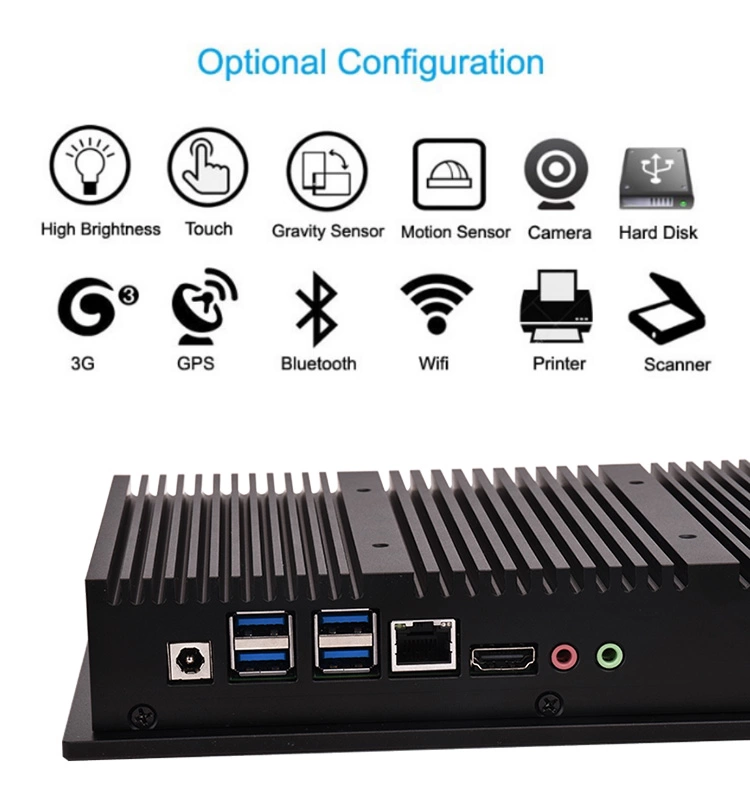 Mechanical Drawing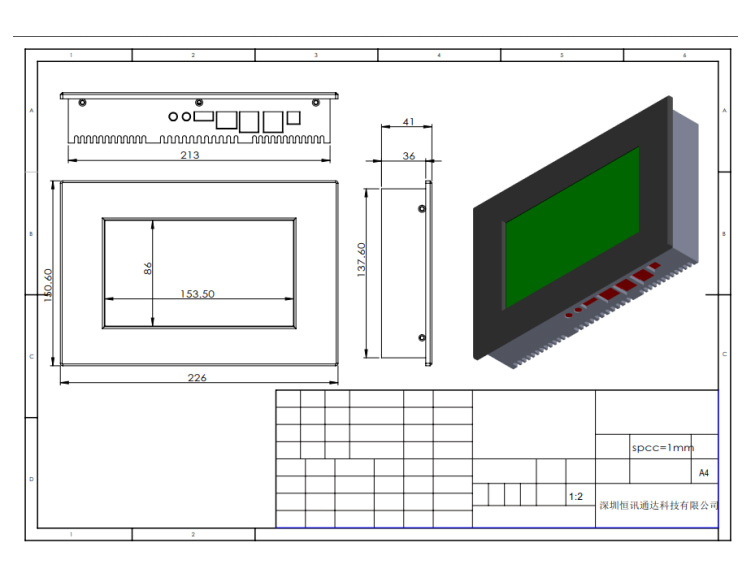 Industrial Touch Panel Pc Panel Mount Computer Industrial Panel Pc Industrial Touch Panel