Product Description
Hengstar's 65-inch outdoor TV is high temperature resistant, can be used in the sun, waterproof, and can be used in bathrooms, swimming pools, kitchens, yachts, and even outdoors, where it may come into contact with water. Because the electronic products in this environment must at least reach the IP65 waterproof rating to ensure that water vapor, mist, etc. will not cause any damage to the electronic products, this can be done! The TV set provided is waterproof, with speakers and buttons. Industrial Panel Pc,Panel Mount Computer,Industrial Touch Panel Pc,Industrial Touch Panel,Industrial Panel Pc,Panel Mount Computer,Industrial Touch Panel Pc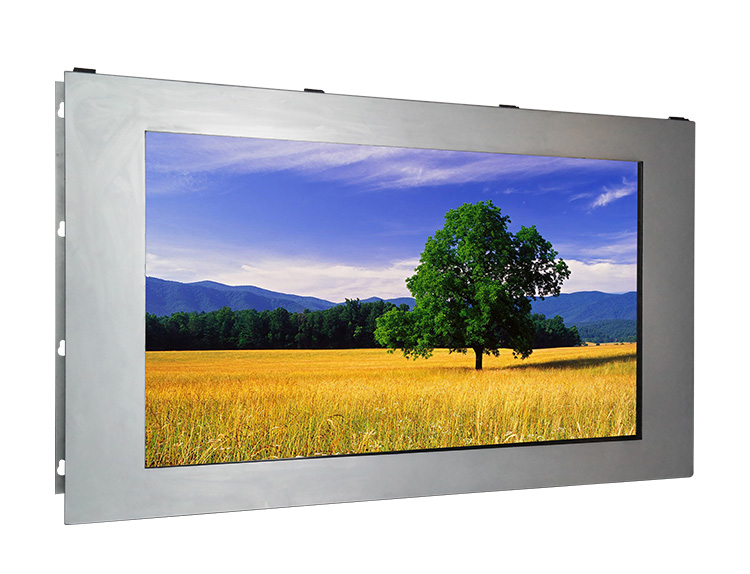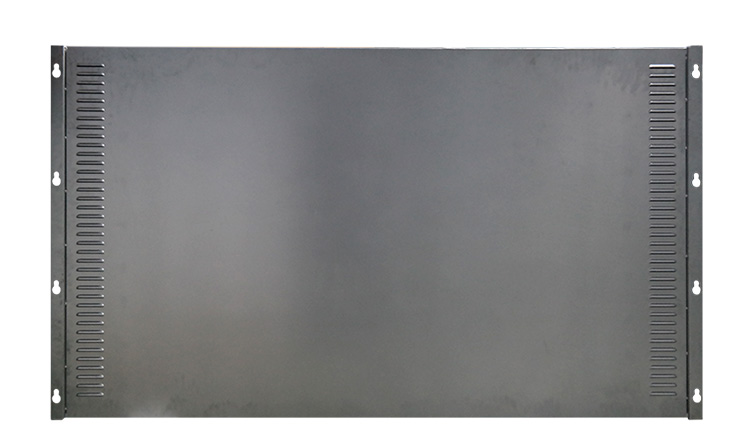 Product Features:
• LED backlight, brightness up to 3000cd / m2
• Long backlight life cycle
• Light sensor with automatic brightness adjustment
• AG / AR glass protection
• Low power consumption
• IP65 rating, waterproof and dustproof
• Built-in video decoder board, network video board or embedded ITX PC
• Working temperature: -19-+ 60 ° C

Mechanical Drawing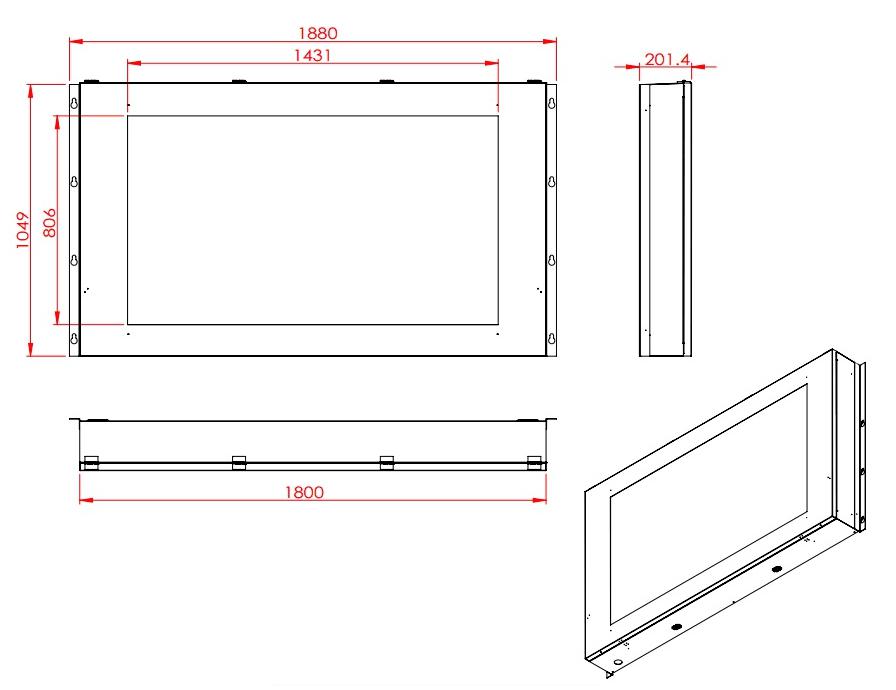 Power On/ Off:
1) Power on: Plug the power cord into 100-240V AC outlet, the monitor will power on; cooling fans inside the monitor will also power on immediately.
2) Power off: Unplug the power cord out of the 100-240V AC outlet, the monitor will turn off.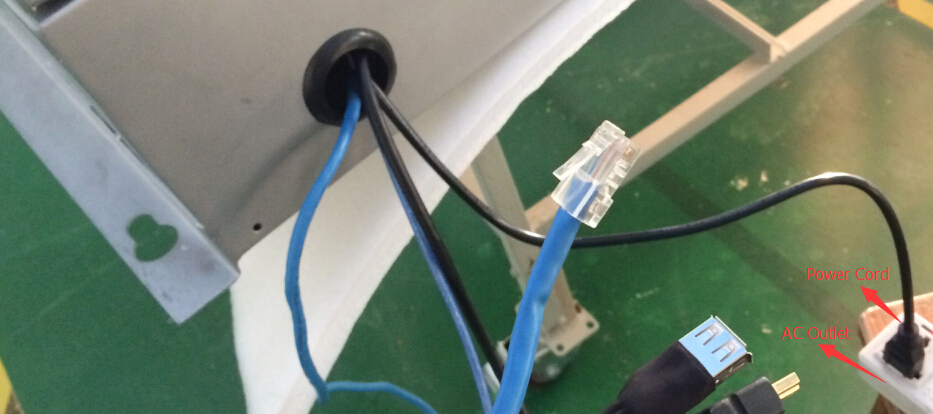 Connect to Internet:
There are 2 ways you can connect this android to internet.
1) Use RJ45. link the RJ45 LAN with your router.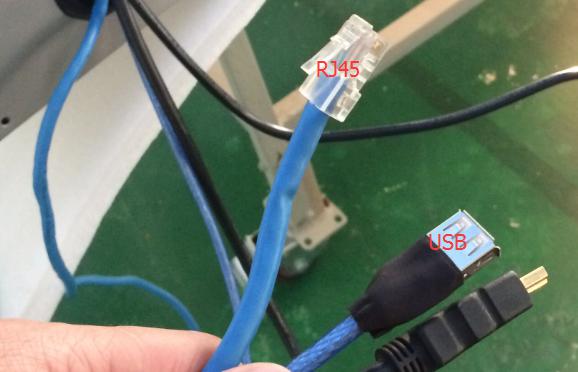 2) Use WiFi. Need to connect a mouse to the android via USB port, use the mouse to do the settings. Enter into the settings, turn on the Wi-Fi, and connect to the available networks.
After link with internet, you can enter into the APPS and click the 'Browser', and then you will get into the Google homepage. You can input the website on the top that you like, or you can search the interesting news and display online videos by using browser or other apps like YouTube.