Product Description
Industrial liquid crystal displays are liquid crystal displays used in industry, with a variety of display sizes and installation methods. It is also different from ordinary liquid crystal displays, and can adapt to extreme environments, stable operation and long service life. The main difference between civilian and commercial displays is that the design of the housing is generally made of all-steel design. The panel is divided into different materials such as ordinary iron plate, stainless iron, aluminum panel, stainless steel, etc. The special design of dustproof and shockproof uses industrial-grade LCD display screen.
Open Frame Touch Monitor Open Frame Touch Screen
Open Frame Touch Screen Monitor Open Frame Monitor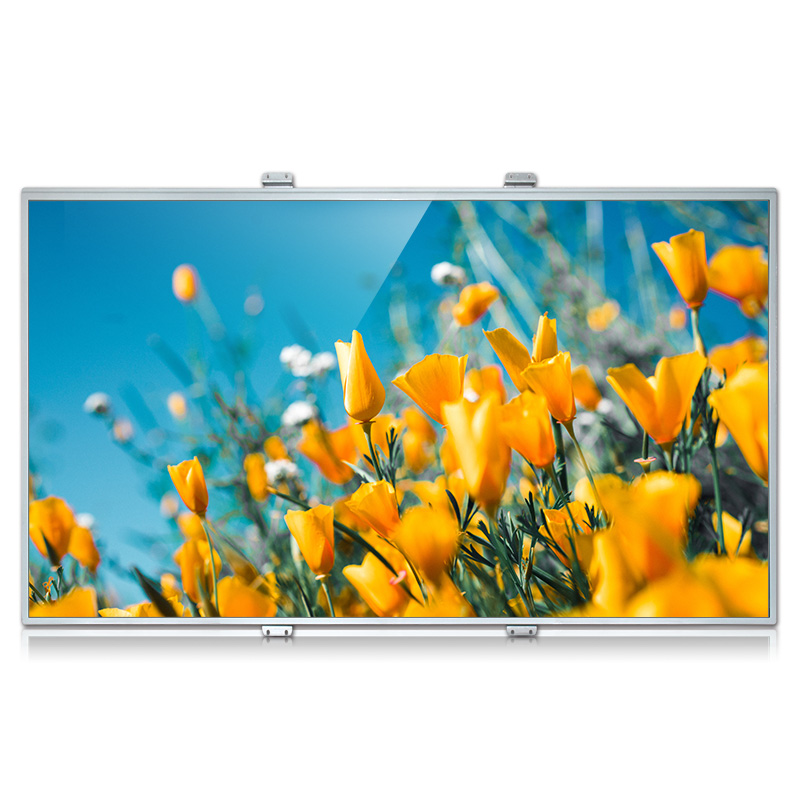 Key Features:
Size: 43''
Aspect Ratio: 16:9
Resolution: 1080*1920
View Angle: 178° /178°
Brightness: 2000 nits
Contrast Ratio: 1200:1
Colors: 16.7M(8Bit)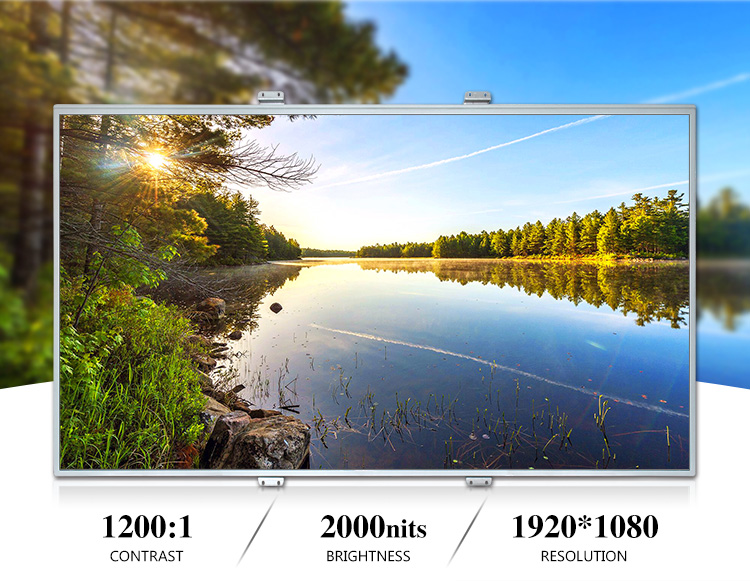 IPS Screen+TFT Panel

Interface USB for touch, USB 2.0, USB 3.0, HDMI input
The interface can be customized at will, HDMI, VGA, USB, RS232, DVI, etc.


Fanless design


Panel waterproof


Support built-in power supply/external power supply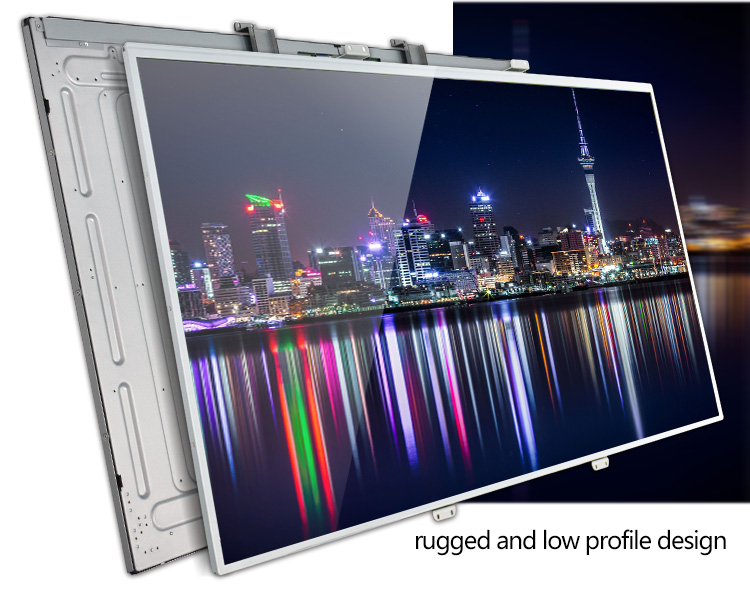 The picture is clear and the colors are vivid


Can be used in various scenarios such as industry and projects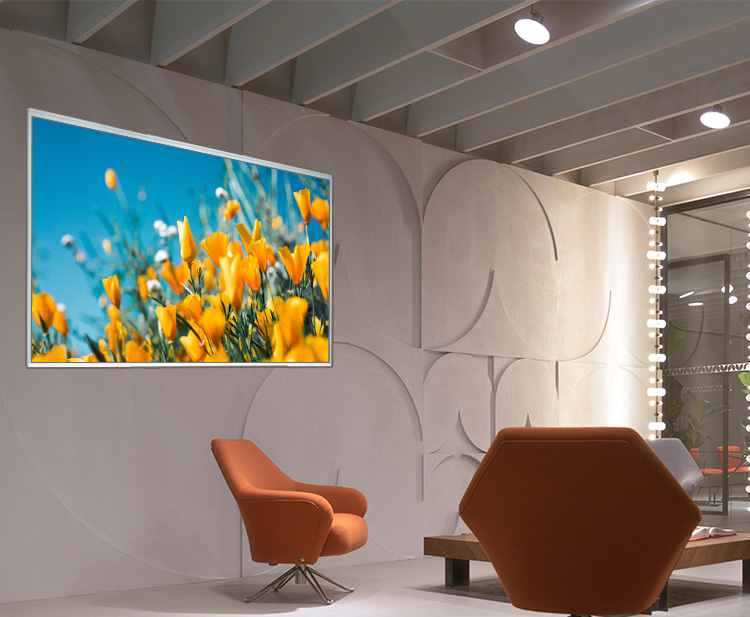 Open Frame Touch Screen Monitor Open Frame Monitor