Product Description
Broadcasting is the most common form of multipoint delivery. It delivers a copy of a packet to each destination station. It can be completed by the delivery of multiple single packets, or a copy of the packet can be transferred through a separate connection until each receiver receives a copy. Radio stations are mass communication organizations that produce and use radio waves to deliver sound programs to audiences in a certain area. A news dissemination tool that communicates through radio waves or wires.
Open Frame Monitor, Desktop Monitor, Panel Mount Monitor, Wall Mount VESA Monitor, Rack Mount Monitor, Waterproof Monitor, Touch Screen Monitor, CCTV Monitor.
CCTV Monitor Key Features
· 24'' LG IPS LCD screen, 1920*1200 resolution.
· Support dual-link/3G-SDI.
· Real-time waveform, vectorscope, histogram, etc.
· 3G/HD/SD-SDI, YPbPr/YCbCr/Composite Video input and loop. DVI/HDMI/VGA input.
· RS-232, RS-485 remote control.
· Pixel measurement.
· Audio meter(VU+PPM)
· 10 bit signal processing
· Image size setting:16:9/4:3/full screen graphic ratio, 1:1 pixel-pixel mapping
· Two pictures (PIP/PBP function): picture's size, position and windows can be selected, all parameters can be adjusted independently
· Swap function: two pictures in rapid swap
· Marker settings: center marker, aspect ratio marker, safety area, mat(white/black/gray translucency)
· Part zoom function: part image can be selected, full screen zoom in, for complementary focus
· PAL/NTSC/SECAM auto-detect and auto-recognition color format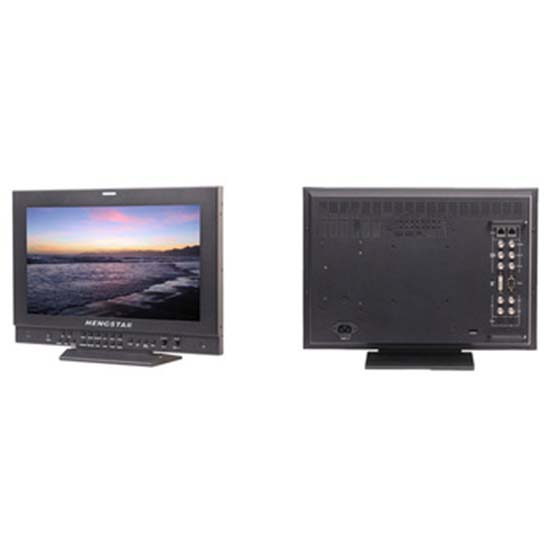 Support almost all video formats (rm, rmvb, avi, mpeg, mpg, dat, mov, asf, mtv, mkv, wmv, 3gp, amv, dmv, divx, etc.) audio (mp3, wma, wav, etc.) pictures (jpg
, Gif, png, etc.); word/excel documents, pdf documents, RSS real-time news, flash animations, dynamic web pages.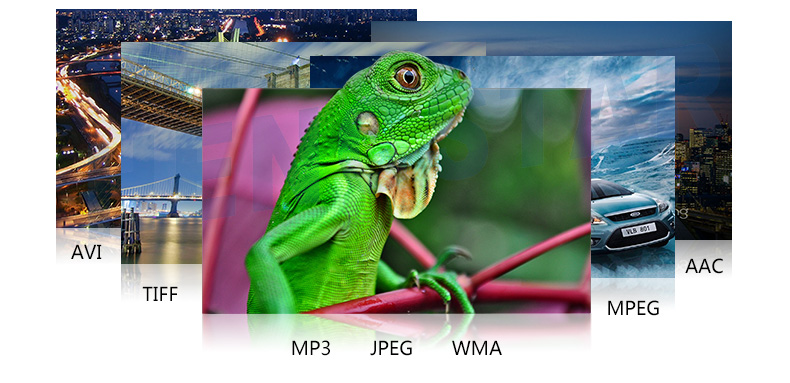 Multiple signal interfaces to meet what industry applications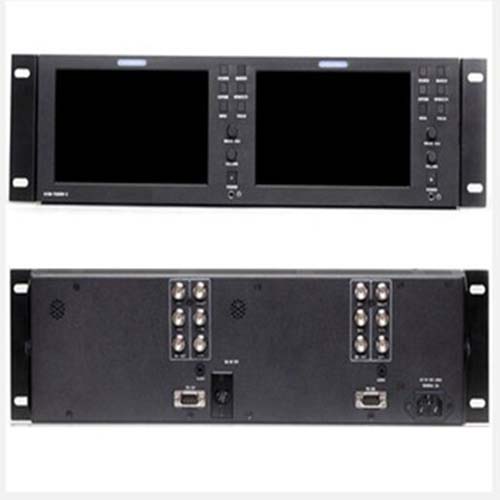 Remote real-time monitoring
It can remotely monitor the network connection status of the terminal in real time and monitor the dynamic playback screen being played, which is convenient for users to manage, without having to go to the display terminal to check the effect after the operation.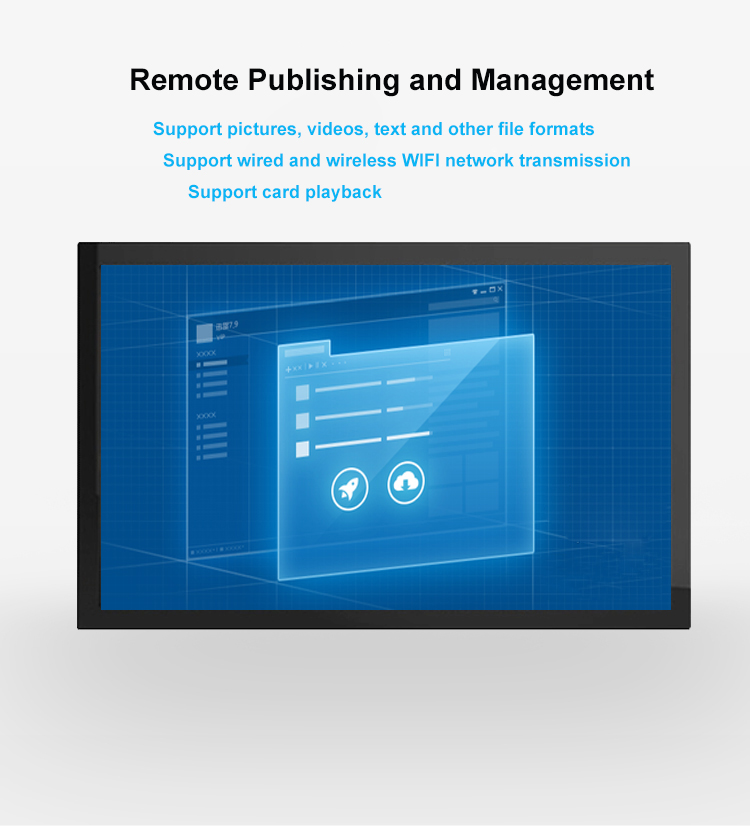 The advantage of broadcasting is that it has a wide range of objects, spreads quickly, has multiple functions, and has strong appeal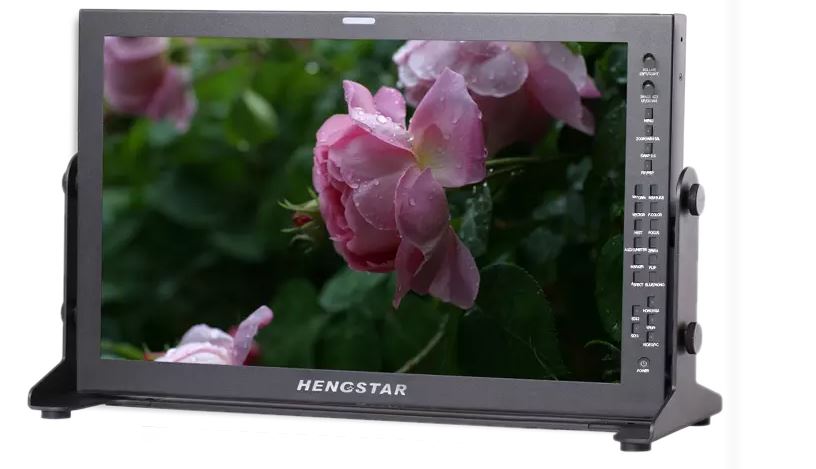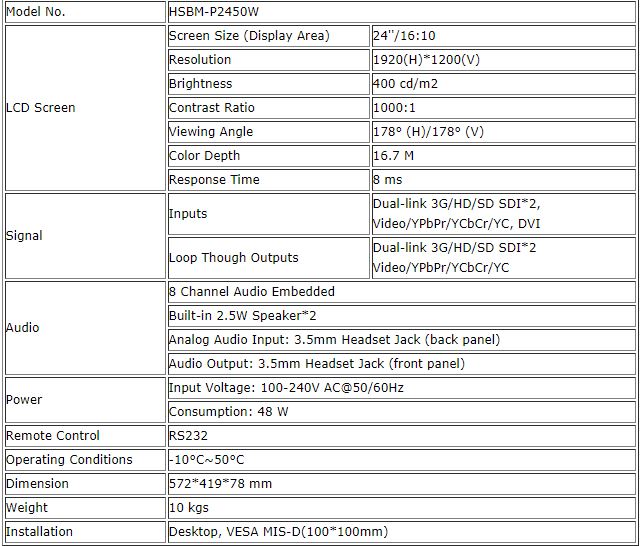 Multiple applications