Product Description
Horizontal LCD advertising machine, vertical LCD advertising machine, split-screen LCD advertising machine, wall-mounted LCD advertising machine, horizontal type with data shelf floor type.
Promotion advantage
Accurate target audience: Target audiences who are about to buy;
Strong anti-interference: consumers enter the supermarket to buy goods, and their attention is on the shelves;
Novel publicity form: The multimedia form of publicity next to the product is very novel. It is a novel advertising form in the shopping mall.
Exemption from modification fees: Any previous advertising form, including printed materials, has a cost to modify the content, which effectively cooperates with TV advertising (1% of TV advertising costs, 100% of the effect of deepening TV advertising.) It can be consistent with the content of TV advertising and is on sale On the important link of the terminal, continue to guide consumers to purchase;
Long advertising period: can last for a long time, 365 days a year to advertise next to the product, and without manual maintenance, the cost is very low, the audience is wide, and the price is high.
Convenient update: You can remotely control multiple advertising machines for online synchronous update.
Application area
Hotels, commercial offices, elevators, elevators, exhibition sites, leisure venues.
Subway station, train station, airport.
In taxis, bus tour buses, trains, subways, and planes.

Supermarkets, supermarkets, chain stores, specialty stores, convenience stores, promotional counters and other occasions.
Digital Signage Monitor, Outdoor Digital Signage, Stretched Display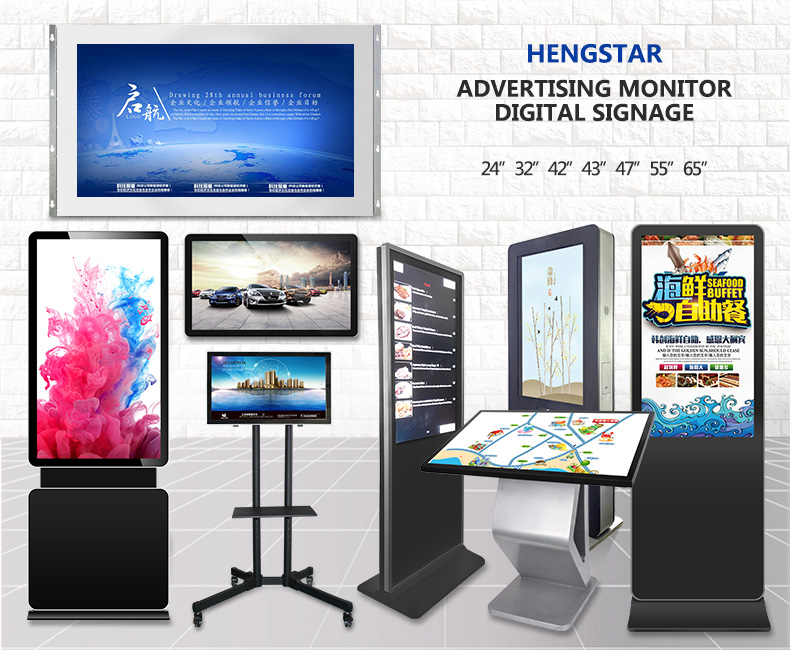 benefits of digital signage

System

CPU

RK3188 Quad core ,cortex A9,1.6G/

RK3288,Quad core ,cortex A17,2.2G,

GPU Mali-T764

RAM

1 / 2GB

Internal memory

8 / 16GB

Operation system

Android 4.4 / 5.1

Touch screen

10-Point capacitive touch

Display

Panel

23"LCD IPS panel

Resolution

1280*800

Contrast ratio

800

Luminance

300cd/m2

Aspect Ratio

,16:9

Network

WiFi

802.11b/g/n

Ethernet

10M/100M ethernet

Buletooth

Bluetooth 4.0

Interface

Card slot

SD card

USB x 3

USB Host

Micro USB

Micro USB OTG

HDMI

HDMI output

RJ45

RJ45

Power jack

DC power input

Earphone

3.5mm earphone

Media play

Video format

MPEG-1,MPEG-2,MPEG-4,H.263,

H.264,VC1,RV etc.,support up to 1080p

Audio format

MP3/WMA/AAC etc.

Photo

jpeg

Other

Battery

6700mah/3.7V

Speaker

2*1.5W

Camera

2MP / 5MP(Optional),Front camera

Language

Multi-language

Accessories

Adapter

Adapter,12V/2A

User manual

yes
Good picture quality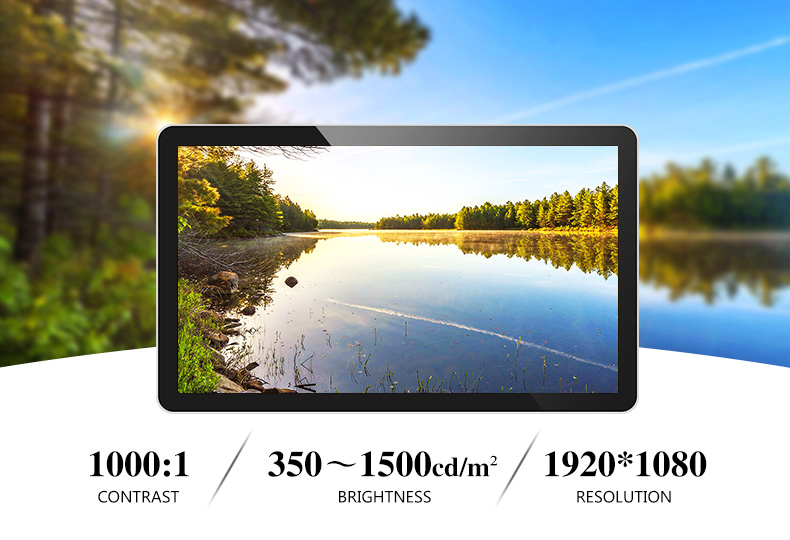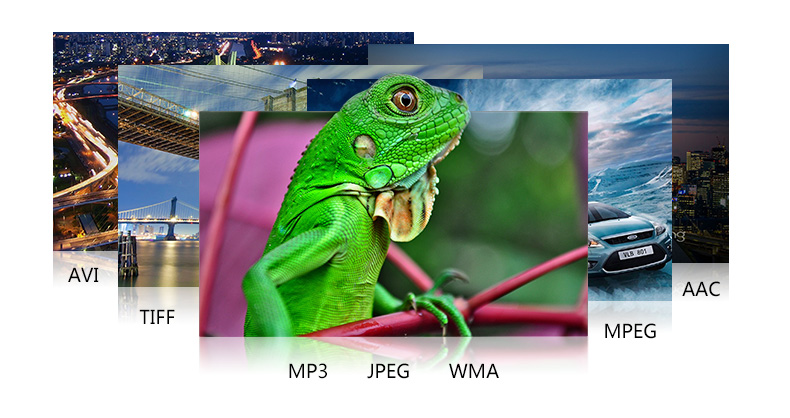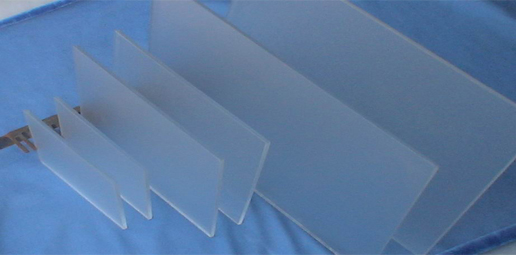 widely appliedto all industries

the internet era indispensable advertising marketing method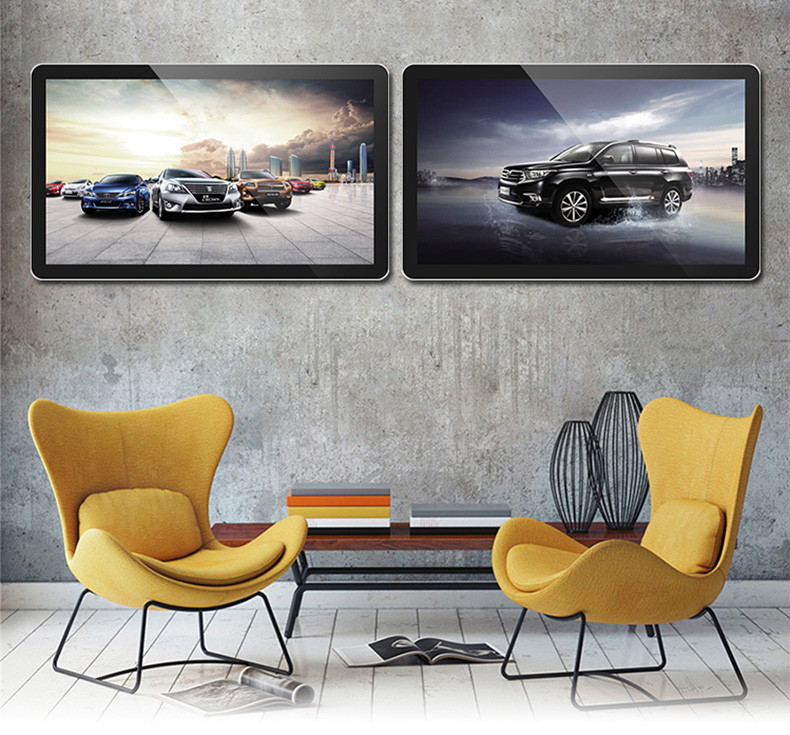 Digital Signage Monitor, Outdoor Digital Signage, Stretched Display