Product Description
Industrial Panel PC The main features of industrial tablet: 1, industrial touch tablet is the structure of the all-in-one machine, the host, LCD, touch screen into one, the stability is better. 2, the use of more popular touch function, can simplify the work, more convenient and fast, more humane. 3, Industrial Panel PC size is small, installation and maintenance is very simple. 4, most industrial touch tablets using a fanless design, the use of large areas of fin-like aluminum block cooling, less power consumption, less noise. 5, beautiful appearance, a wide range of applications. In fact, Industrial Panel PC and commercial computers have always been mutually reinforcing. They have their own areas of application, but they influence each other, promote each other, reflecting the progress of science and technology Industrial Panel PC.
Industrial Touch Panel Pc Panel Mount Computer Industrial Panel Pc Industrial Touch Panel
Industrial Panel PC Specification:

Panel

spec

Size

21.5'',24",32"

Aspect Ratio

16:10

Pixel Pitch

0.2505(H)mm x 0.2505(V)mm

Resolution

1920 x 1080(WQXGA)

View angle

L / R: 89/89 , U / D:89/89

Luminance

280 nits

Contrast ratio

1000(MIN.)

Response time

TR6ms TF6ms

Colors

8Bits-true 16.7M colors

Video format

Support PAL/NTSC/ASCEM etc.

Port

VGA,CVBS

Horizontal Frequency

67.5KHZ

Vertical Frequency

60HZ

Display SYSTEM

Main Chip (STDP9320 )

300MHz Frequency

10ns

48% to 52%

2.5W low TDP

Memory

256MB

Signal I/O

1 *HDMI,1*DVI-I , 1 *VGA,1*USB

Audio

1* Audio Output(Optional)

Power requirement

+24V +12V,+5V,+5V VSB, PS-ON

Rear Panel I/O

1*VGA Waterproof Connector

2*DVI-I Waterproof Connector

1*HDMI NA HDMI-W Connector-19Pin
1*USB NA USB-W Connector-4Pin

1*AC D38999 Connector-5Pin

Video SYSTEM

System Supported

PAL/SECAM/NTSC

Signal system

B/G,D/K,I,L/L,M/N

Stereo

SRS TruSurround XT

Power: 10W*2 (Optional)

QUALITY APPROVAL

Fire-resistance

UL-94HB

Water-resistance

NeMa4

Chemical-resistance

Active area of Touch is resistant for acetone(Optional), toluene, butanone, acetylacetone, methanol, acetic acid, gas, coal oil, and Vinegar.

Certificate

RoHS 、FCC(Part 15)、CE(EN55022 and EN55024)Optional

Support MIL-STD-810G ( check below for Detail)
Industrial Panel PC Product Overviews
●This designed HSIM-XX09 Rugged rack-mounted for industrial purpose.
●Solid structure, rugged 15mm Aluminum Frame Rugged rack-mounted for industrial purpose.
●Easily mounted the touch screen(optional), tempered glass display surface box, avoid dust,
waterproof, avoid vibration.
●Suitable for large electromagnetic interference and low power consumption of industrial one-site human-machine interface, process control and other occasions.
●VGA input, the cable longest up to 5M.
●Can use air interface, hard steel materials, the panels look elegant and generous.
●Low-E characteristics of LCD screen is not flashing, compared to the traditional CRT, can reduce the dim age to your eyes.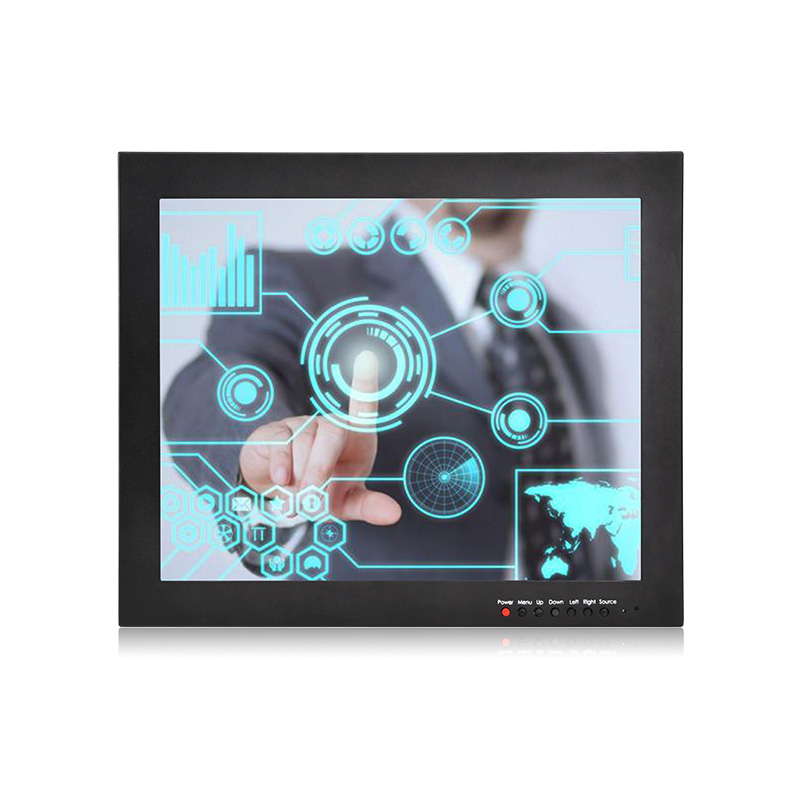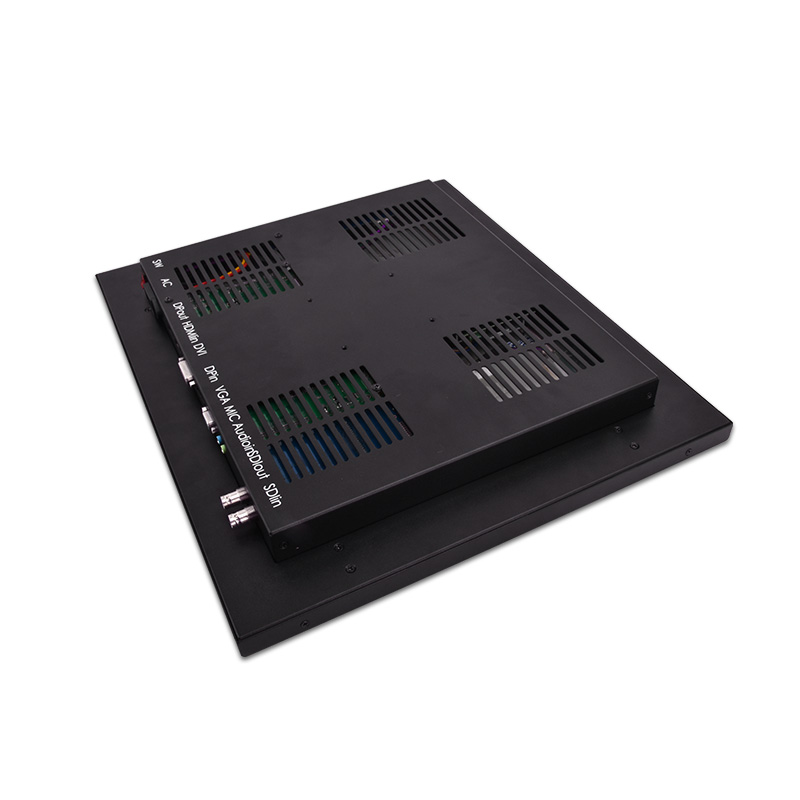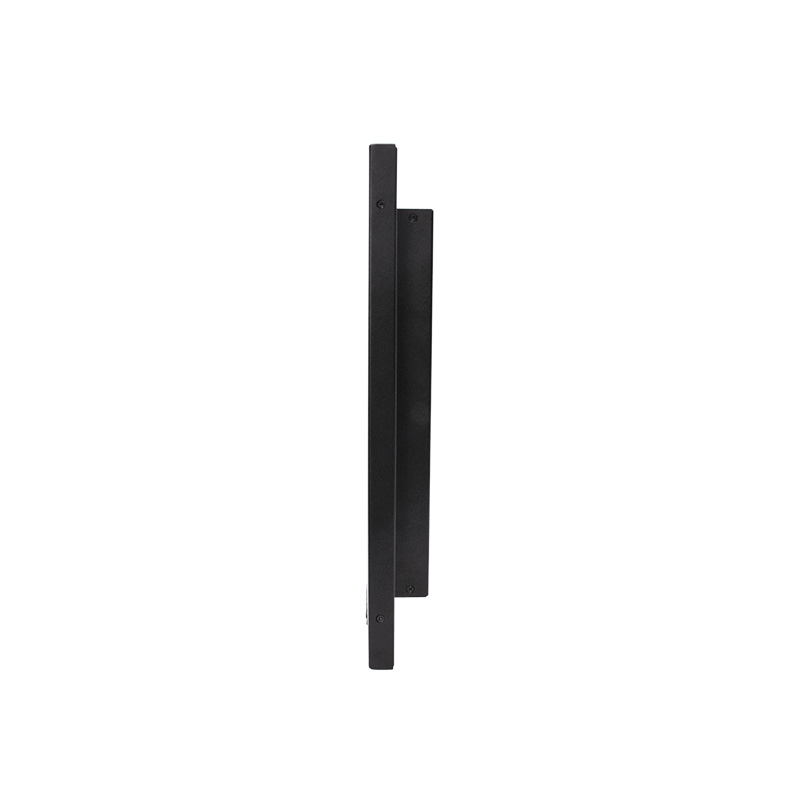 Industrial Panel PC Application: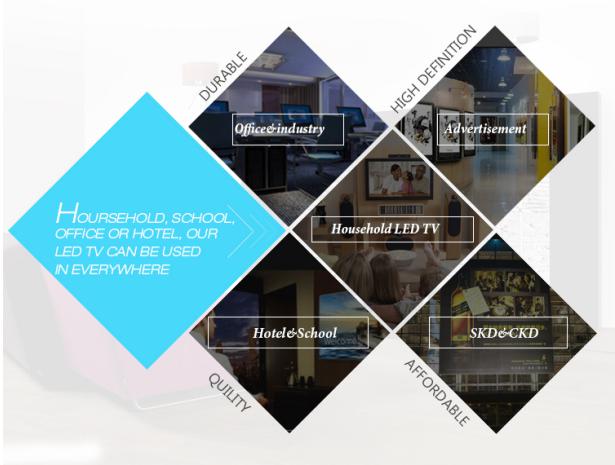 Industrial Touch Panel Pc Panel Mount Computer Industrial Panel Pc Industrial Touch Panel