Product Description
The performance of customized tablet computers in the industry can be high or low. It is mainly based on R&D and production according to customer needs, making the practicality of customized tablet computers getting better and better. With the continuous development of customized tablet computers, there are endless application environments and The industry has also been testing the scalability of tablet computers. It can be seen that the rich interfaces and excellent scalability of tablet computers are prerequisites for future development. When the standard products on the market can no longer meet the needs of the public, customized tablet PC services have emerged, which represents the coming of the era of customization.

Android Tablet Pc Android Tablet 4k Tablet Pc Android Rugged Android Tablet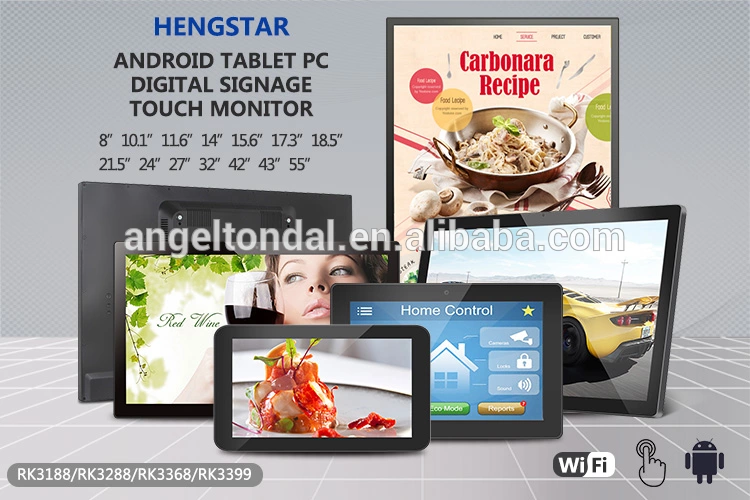 Key Feature:
♦ Vandalism 10 points projected capacitive touch screen
♦ RK3288/RK3399 (Optinal)
♦ Card slot, USB Device, USB Hostx3, Power Jack, RJ45, Full HD, Earphone for Interface
♦ 2G/4G RAM, 16G/32G ROM Memory, external expansion storage TF card (max. 64GB)
♦ Plastic frame or Metal Case, support wall mount and desktop
♦ USB, SD, TF external storage
♦ Built-in WiFi, Ethernet, 3G internet activities
♦ Front 2.0MP camera
♦ Designed for POS, Information Kiosk, Retail Shop, Interactive Communication
♦ Customizations can be modified on an existing basis
Good picture quality
Maximum support 3840*2160 UHD 4K resolution, reproduce the real color to present nice picture details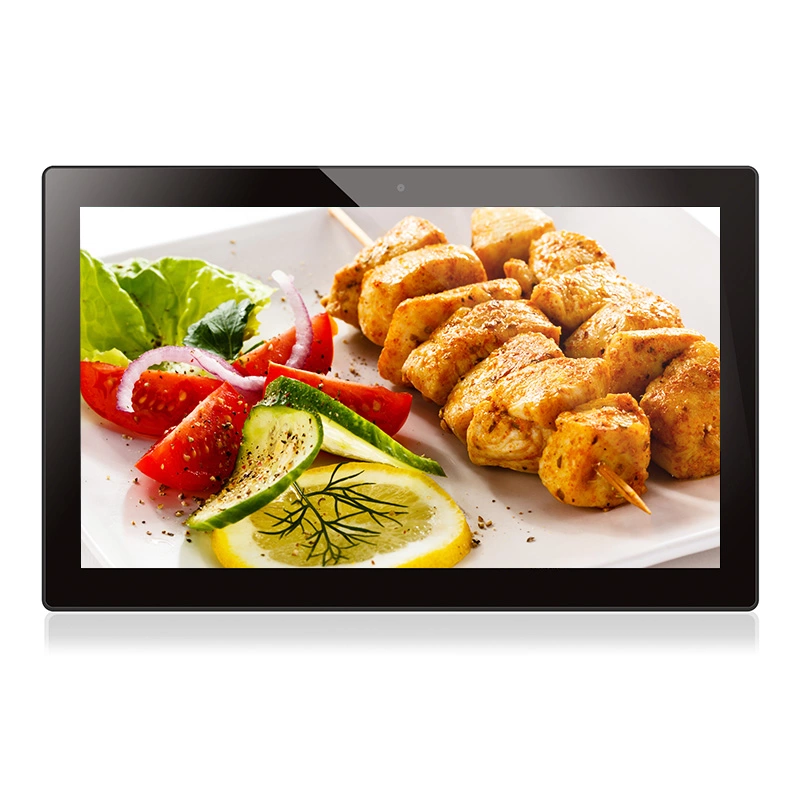 Using ABS+PC plastic case and Mitsubishi Samsung LG, LCD panel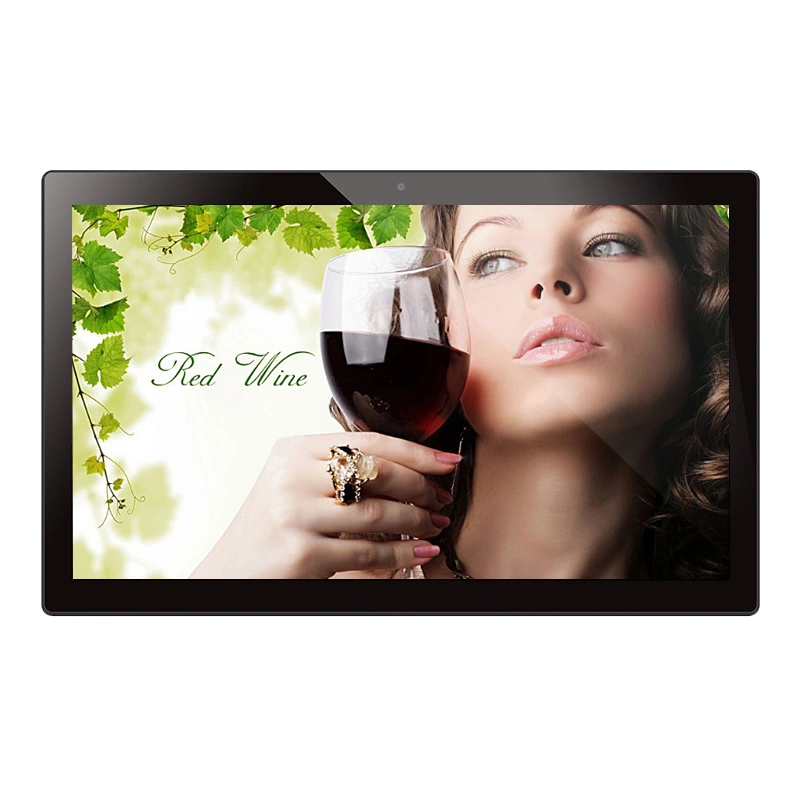 IPS screen + TFT panel, using tempered glass
Support panel waterproof (IP65 Only Frame)
Diversified shell materials: metal, plastic, aluminum panel, aluminum profile (optional)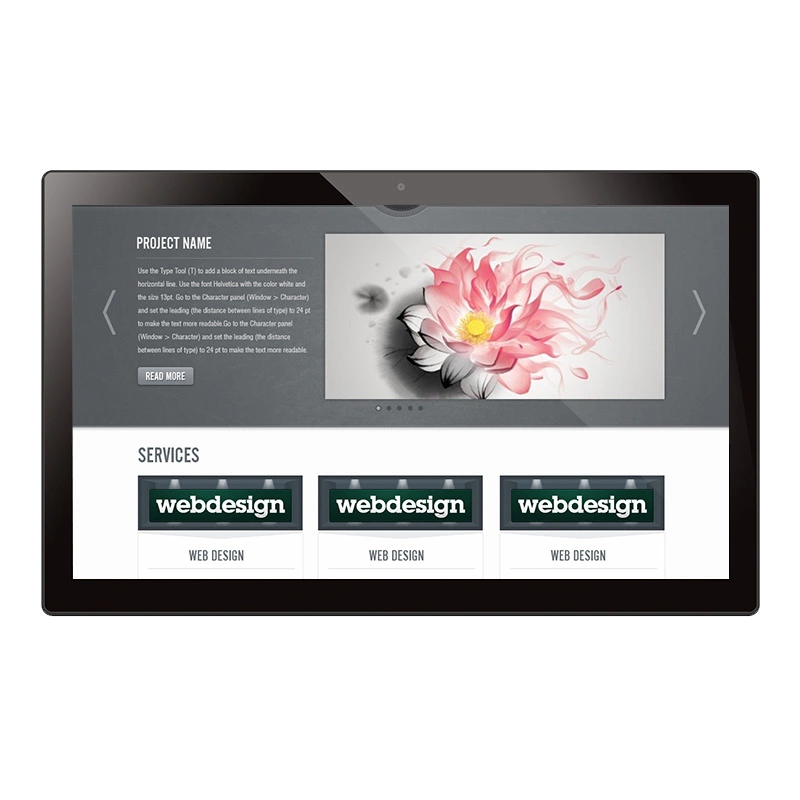 support 1080p full HD no loss signal transfer, meet any needs of high definition signal transfer.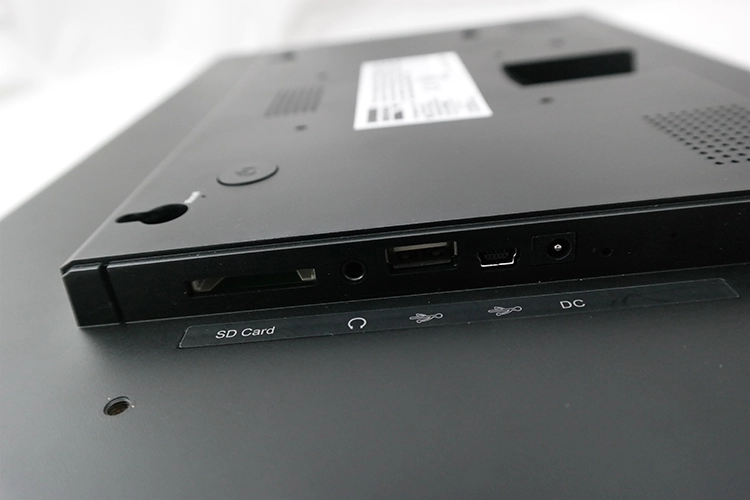 Color options: black/white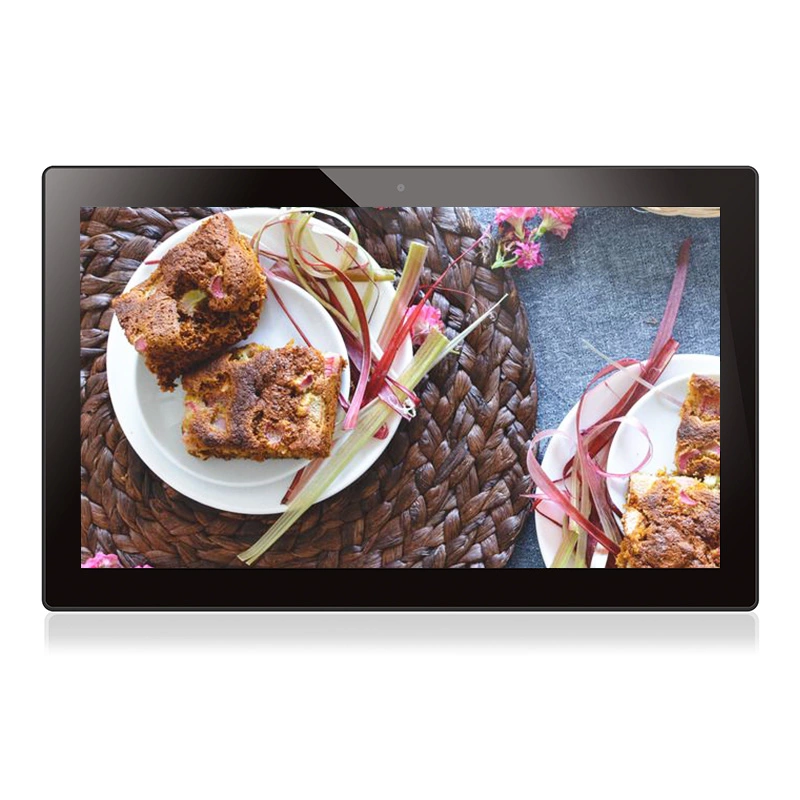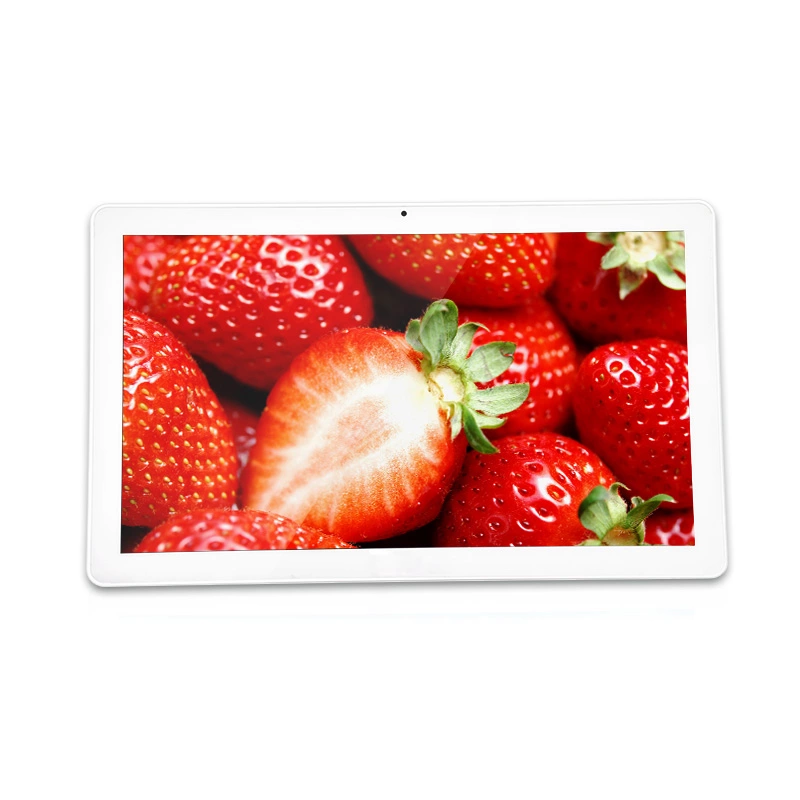 Plastic frame, support wall mount and desktop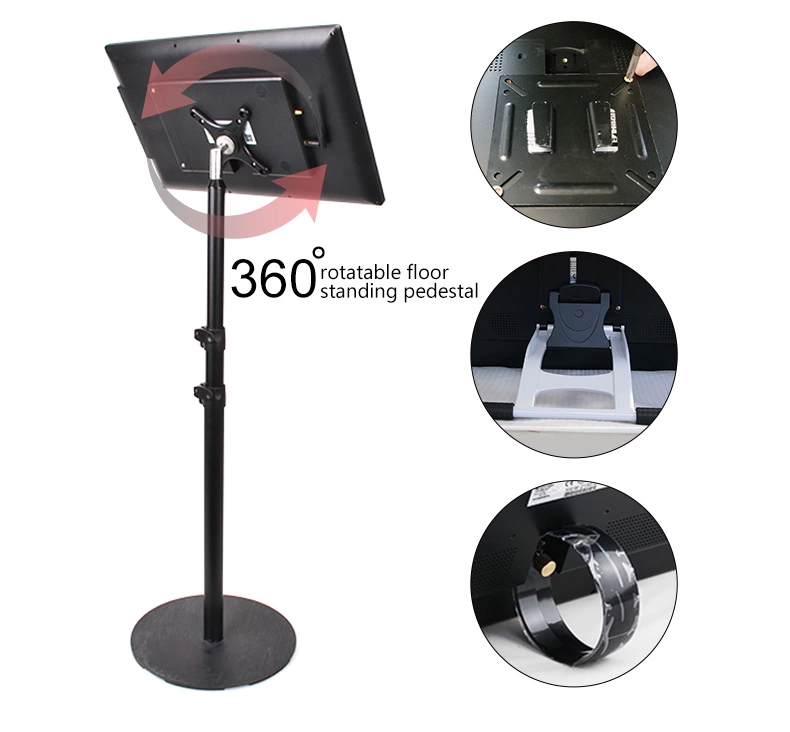 Android Tablet Pc Android Tablet 4k Tablet Pc Android Rugged Android Tablet