Product Description
Smart Tablet with GPS can be customized for business. It is a mobile business terminal positioned between a laptop and a smartphone. It is also a mobile data terminal that is convenient to carry and has perfect communication functions. You can make video calls with relatives and friends at any time; business office staff can make video calls with the boss at any time and place to report to the boss; between company departments or branch offices in different cities, video conferences can also be held at any time, timely Master market information. When you're out, you can use Bluetooth to answer calls anytime, anywhere. While driving, you can also make Bluetooth calls with your loved ones anytime, anywhere. You can also send and receive MMS messages at any time, and reply to friends in time.
Smart Tab Tablet Smart Tablet Industrial Tablet Pc Tablet Smart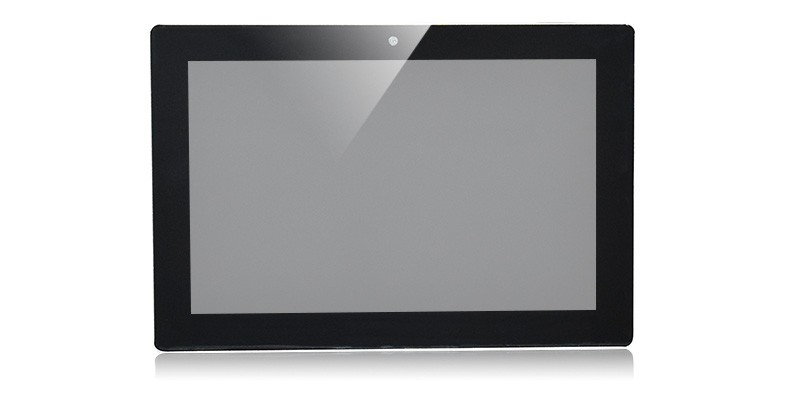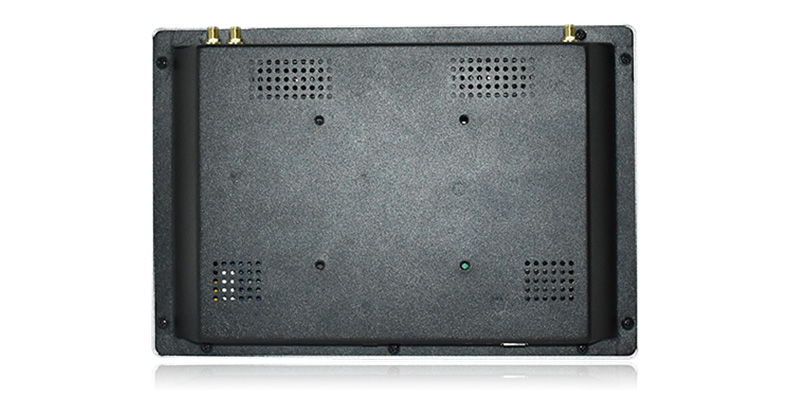 Product Specification:
Model No.

Quad Core GPU Android AIO, HSIM-1035-ATPC

Display Screen

10.1" TFT Resolution 1280*800

Touch Screen

10.1" Capacitive touch screen

CPU

 

Type

 

Dual-core A72+quad-core A53,2.0G,RK3399

Rockchip RK3399 ( ARM implementer 65 architecture 8 variant )

Framework

 

Full HD 1080P@30 hardware decoding

SQLite

1353(37.5 Krows/sec)

HTML5 Parse

1587(7.21 MB/sec)

HTML5 DOM 

637(577.6 KElements/sec)

Histogram

Equalization

4820(150.6 Mpixels/sec)

HDR

4947(17.9 Mpixels/sec )

Memory System

DDR3

2G Ram/4G Ram Standard(Optional)

Flash Memory

Flash memory fixed access space:16G Byte (can be upgraded to 32GB, 64GB)

Operating System

Operating System

Android 7.1X/Android 9.0

Support Peripheral

USB , USB NFC, USB Bar code reader(Optional)

Networks

Wireless Network

WIFI IEEE 802.11 b/g/n; Built in Bluetooth3.0

Ethernet

 10M/100M

GPS & 3G/4G

Optional Built-in MINI PCI-E 3G/4G LTE& GPS module with antenna

Application Software

Music format

MP3,WMA,WAV,OGG,AAC,FLAC,3GP…

Video format

MPEG2,MPEG4,AVI,WMV,MKV,MOV,RM,RMVB…

Photo format

JPG,BMP,PNG…

Android APP

APK Standard application

Custom function

 

 

 

 

Timing switch ON/OFF

Remote OTA system update

Boot automatically run specific software

Hide or display status bar

Screen forced rotation or automatic gravity induction rotation

Interface

 

 

 

 

 

 

 

 

USB interface

OTG mini USB Female(TYPE Mini)

Standard A bus USB interface: HOST 2.0 protocol, 3*USB bus independent 1A 5V current output。

Support wireless or wired keyboard, mouse, USB hard disk, USB camera (designated), USB switch

Power Supply

DC 3A 12V, outside diameter: 4mm

Switch

power

Access card

Support SD

Earphone

20mW @ 16Ω , Stereo, 3.5mm Earphone plug。

Speaker

Stereo 2*3w(Class D amplifie)

Camera

2MP/5MP (5295-14.7 images/sec )

GPS

$GPGGA ,antenna sensitivity 0.1 m/s, Positioning accuracy 10m, 90%.

Size & Other

 

 

 

 

 

Size

259.60*176.60*37.50 mm

Weight

Net 2.0Kg/pcs, Gross2.5Kg/pcs

Material Science

Shell material: using electrolytic plate panel: tempered glass

Mount

Support VISA 75*75 mm

Temperature

Operating: -10℃~50℃ , Store: -20℃~60℃

Humidity

5%~95%
Technical Details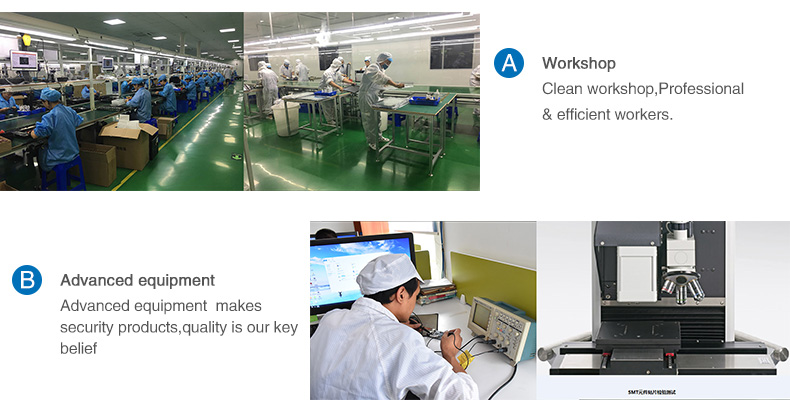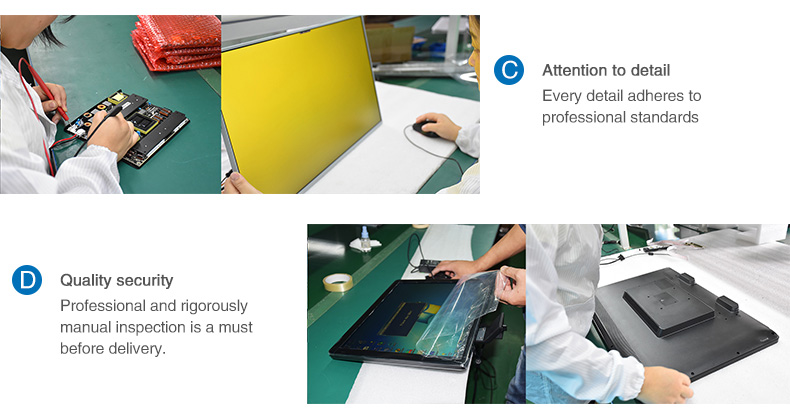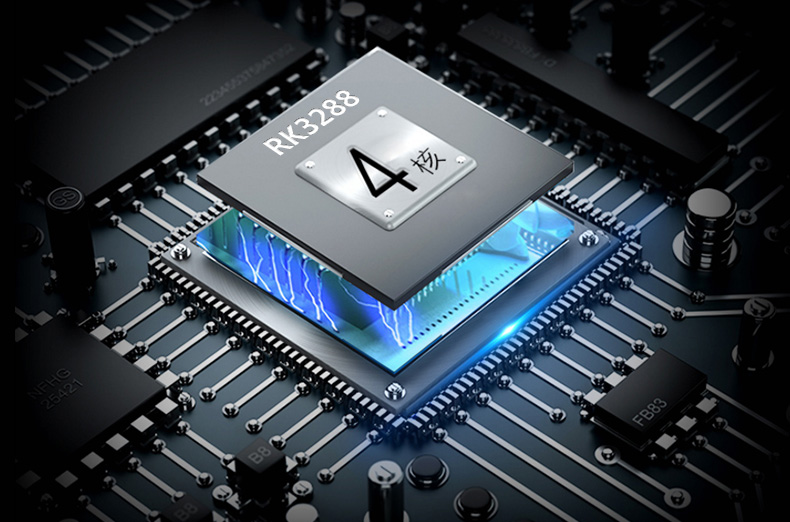 Application scenarios
Catering:hotel, restaurant, fast-food restaurant, coffee shop, bakery and cake shop;
Retailer:Business Street, boutique, department store, cosmetics shop and high-class barbershop;
Commercial:information management terminals for parking lot, inn, aviation, subway, station and wharf.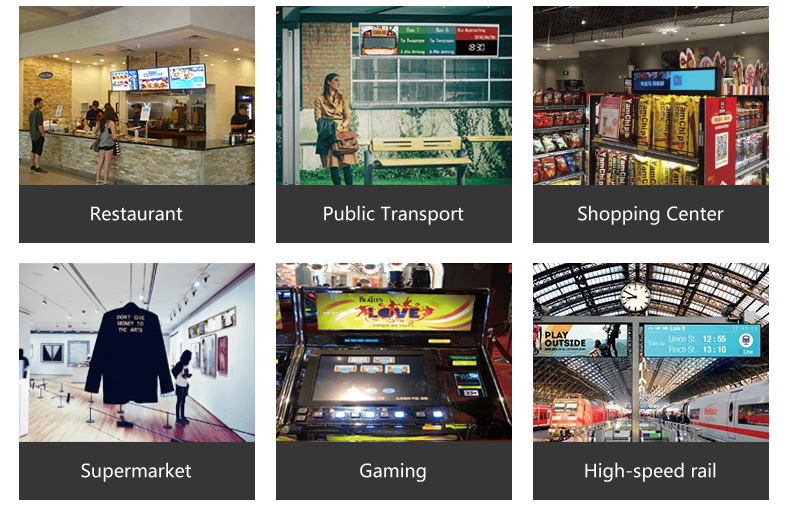 Smart Tab Tablet Smart Tablet Industrial Tablet Pc Tablet Smart